BUMPIN UGLIES w/s/g Pat Tato & The Baked Potatoes, Organic Soul: Lava Sharks & Water Parks Tour
with
Pat Tato
,
Organic Soul
Thu
December 5, 2019
9:00 pm
(Doors:

8:00 pm

)
Funk 'n Waffles
Ages 18 and Up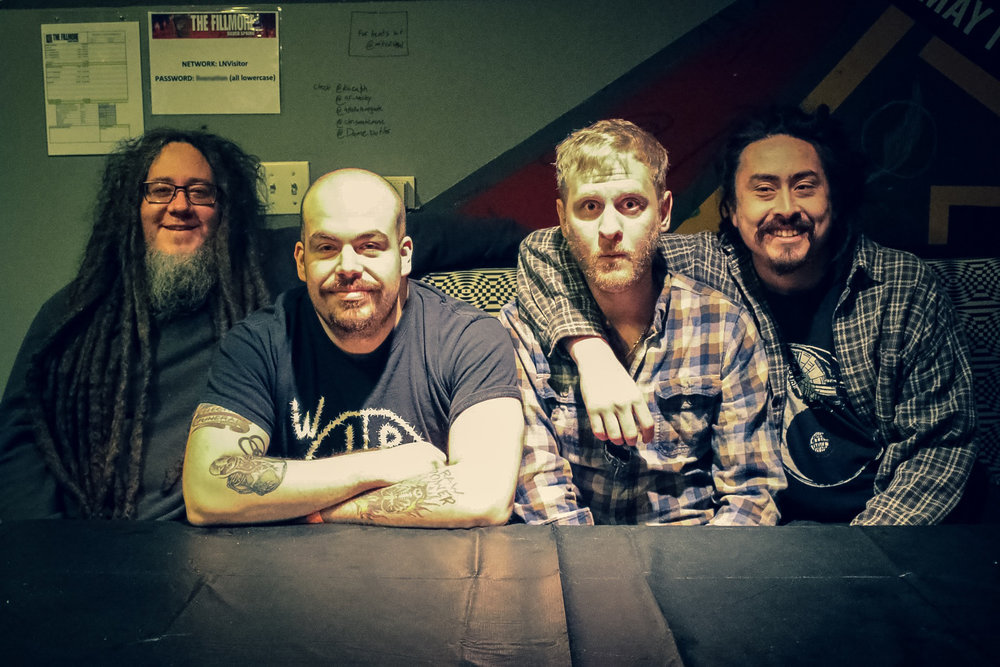 $10.00
Bumpin' Uglies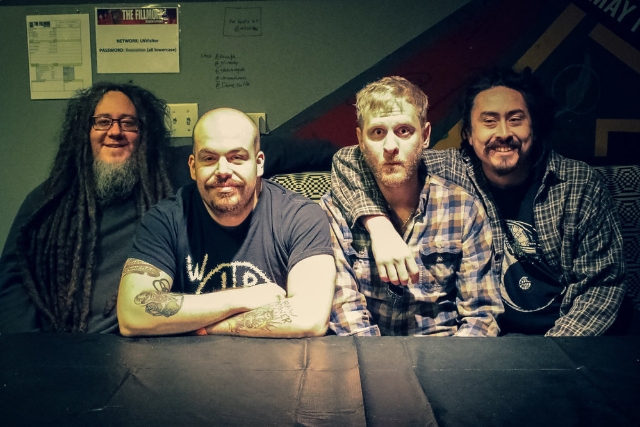 For nearly a decade now, Bumpin Uglies have been playing their brand of groove-heavy jams – a curiously fun mix of ska, Reggae and good ole' punk rock – all while putting strong lyrics at the forefront of the music. It's a formula that quickly took them from local favorites, playing around Annapolis, to a national stage. With a wildly infectious sound, tattoo-worthy lyrics and an itch to take their music to the masses, the band piled into the van years ago and have rarely seen home since.

The Bumpin Uglies' origin story begins with singer/guitarist Brandon Hardesty playing open mics around Maryland. He met bassist Dave Wolf not too long after and Bumpin Uglies was born. With a proper set of wheels and TJ Haslett on drums, they went off to spread their music across the country like modern day Johnny Appleseeds. The group recently added Chad Wright on keyboards, expanding on their sound.
Raised on everything from Bad Religion and The Beach Boys to Sublime and Reel Big Fish, Bumpin Uglies have managed to take inspiration from some of the best out there, run it through their own distinctive filter and end up with a truly original take on the various genres creating an original hybrid. With a unique sound that's nearly impossible to ignore, the band has gotten everyone from dreadlocked kids to PBR-fueled tattooed punks moving their heads to their music at festivals and on headlining tours across the country.

When they aren't on the road, they've been camped in the studio, churning out three full lengths, two EPs and a live record. Their latest, 2016's Keep It Together came out on Right Coast Records and is proof that the band has found their groove. The album consists of a dozen stand-out tracks, any one of which could be considered instant classics for the band. They're already at work on the follow up, but true to their rep as being on the never-ending tour, chances are they'll be coming to a venue near you soon.
Pat Tato
Patrick Tierney (Pat Tato) & Sean Cadley (Chid Law) of Syracuse NY have created a spectacle of live performance. Through looping various instruments, combining elements of spoken word, rapping, singing, as well as adding some comedic value, the veteran musicians are a force to be reckoned with. Truly meant to be seen live, Pat Tato Is sure to impress with his mix of reggae, rap, jazz, and R&B. The name pays homage to Pat's reggae band Baked Potatoes. Working on perfecting his debut studio album, the duo have been hard at work fine tuning the aspects of their live show. Keep an eye out for them on your favorite streaming platforms and be sure to follow Pat Tato on SoundCloud
https://m.soundcloud.com/pattierney-1
Organic Soul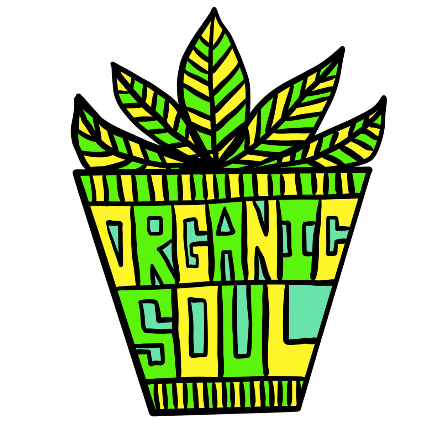 Rooted in Syracuse, New York. Organic Soul is an original reggae group that creates a unique musical tapestry to promote togetherness and peace IN love throughout the community with word, sound and power.