LRMG Presents:
LEADING LADIES hosted by Ragechill
with
Ragechill
,
Danielle Marie
,
Ella Drotar
,
Cait Devin
Tue
November 26, 2019
8:00 pm
(Doors:

7:00 pm

)
Funk 'n Waffles
Ages 18 and Up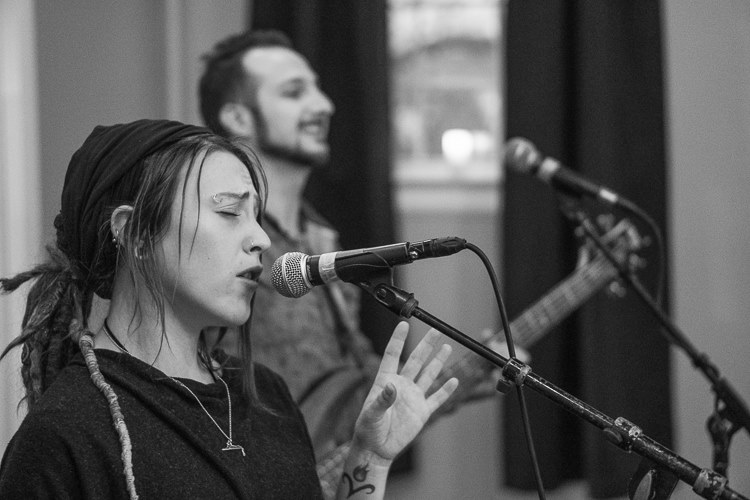 $5.00
Little Rock Music Group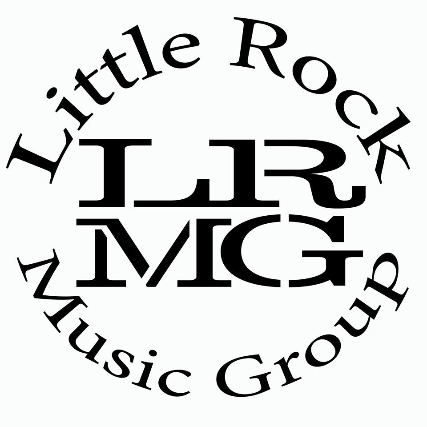 Little Rock Music Group is the great connector! The Music Industry is full of 100's of 1,000's of extremely talented and amazing Artists, Bands, Talent Buyers, Promoters, Venues and Festivals! Here at LRMG we help you connect with the path that serves you best or provide you with the tools to navigate on your own through consultation. Being talented is only step one of a long and prosperous career as a musician, venue owner, talent buyer or promoter. Here at LRMG we help you achieve yours goals that will set you up for a long career in the Music Industry.
Ragechill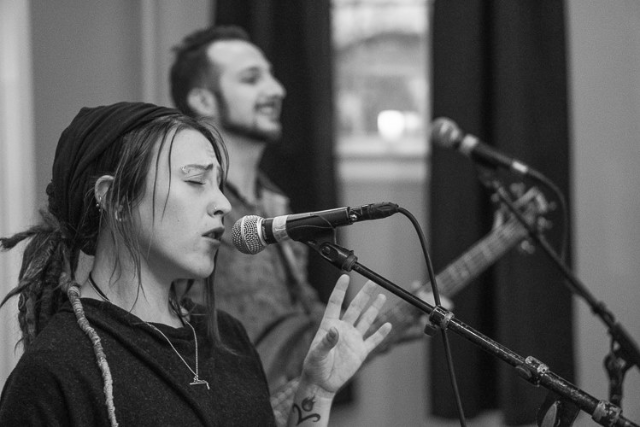 A young Rachel's musical path jump started with piano at the age of three. Seeing potential, her parents hired a vocal teacher who got her acquainted with Opera, Jazz was soon to follow as she participated in many All-State competitions. Taking to musicals throughout high school, Rachel was soon accepted to SUNY Purchase.

She quickly realized bands were her thing as she joined tightly with psychedelic funk heavy hitters Gridline Base Band. Fully immersed in touring state-to-state, Rachel started rubbing elbows with the likes of Trombone Shorty, Kung Fu, and Galactic.

After sometime, Rachel returned to Western NY to practice yoga, massage, and mindfulness - practices which have given her renewed shakti (power) in her music. She has now gathered the crème de la crème of Rochester's talent to have her back in this exciting new project!
Danielle Marie
Ella Drotar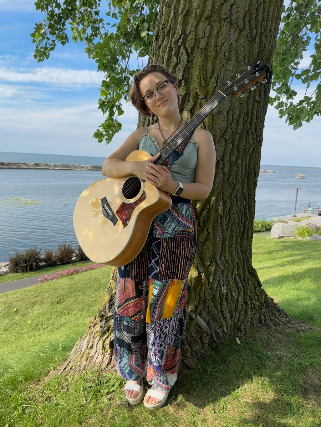 Ella is a 13-year-old aspiring singer/songwriter from DeWitt. She began a love of performing her music at open mic nights around Syracuse and sitting in for several gigs with her guitar teacher Dave Brown's band, Grit and Grace. She won 3rd place in the Indigo Hawk Singer Songwriter Series and also placed 3rd in the Bug Country Country Showdown this past August. She gained a wealth of knowledge and experience at the Redhouse Rock Camp, and their "mini-tour" of local venues including the Experience Stage at The NYS Fair. Ella has a true passion for music and looks forward to continuing to learn from local musicians who she looks up to and gaining more insight for songwriting and performing.
Cait Devin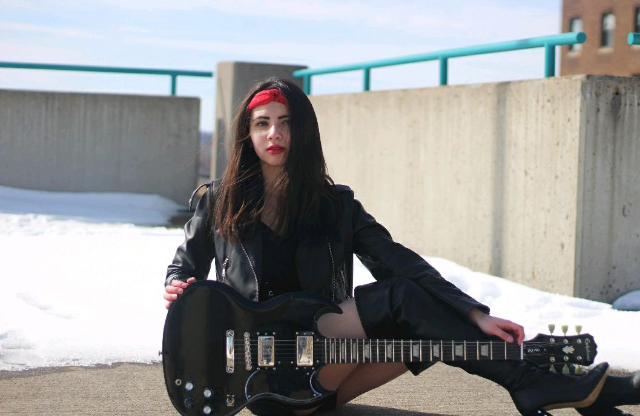 Cait Devin, Rock singer, guitarist, and songwriter Cait Devin is a 2018 SAMMYS People's Choice finalist in New York, before having a record out. From a young age starting at 10 years old, Devin started performing at a wide range of talent competitions. At 14, she began learning the guitar and started playing at open mic nights. What started as playing open mics turned into hosting them and other events, such as being the MC for the Oz Festival because of her love for interacting with crowds. Devin is big on promoting (One of her twitter followers being Harry Styles, band member of One Direction and solo artist) and has been featured on numerous radio shows, such as Soundcheck on 105.9 the Rebel, 92.7 the Drive, (a rock station) The Keeler Show, the D Podcast, KISS FM (97.9/105.5), and the Extraordinary Talents' TV Series in Syracuse. Alongside solo performances, opening for artists from American Idol and the Voice has been an exciting highlight! In the summer of 2016, Devin met her first band members at age 15. The group played an entire hectic summer of shows. Currently, the rock artist is continuing to work on several projects including new music of her own, and enjoys both electric lead guitar and rhythm. "There's so much feeling in rock." When it comes to her unique sound, there are several influences. While taking inspiration from contemporary and indie pop songwriters ranging from Taylor Swift to Ed Sheeran, Devin has a passion for rockers of the 80's and 90's as well including Aerosmith, Alice Cooper, The Cranberries, and many more. EP "Gemini Rising" is now on YouTube, iTunes, Spotify, ect.