Funk 'n Waffles presents: [TWO-NIGHT TICKET BUNDLE] ROOT SHOCK w/s/g Vana Liya & Funktional Flow
with
Vana Liya
,
Funktional Flow
Fri
November 1, 2019
9:00 pm
(Doors:

8:00 pm

)
Funk 'n Waffles
Ages 18 and Up
$20.00
Root Shock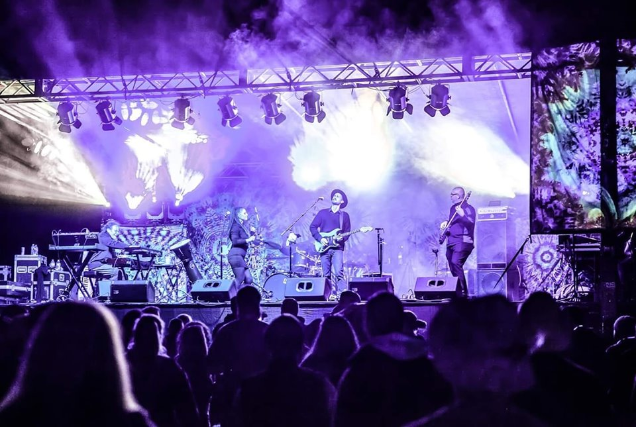 Root SHOCK was formed in Winter of 2012 with veteran musicians whose love of reggae music flows deep. Blending roots reggae, dancehall, heavy drum & bass and soulful vocals with conscious lyrics into positive dance music will make you want to move!

Root Shock has been surprising and delighting crowds across the Central New York region, bringing their unique high-energy style spearheaded by the stunning vocals of Jessica Brown to a wide range of settings. The band's dedication to spreading music with a positive message has paid off in entertaining, elevating, and energizing music lovers of all walks of life!
Vana Liya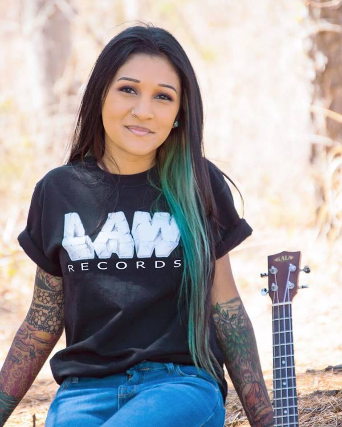 Nirvana a.k.a Vana Liya grew up outside of New York City. Being of Caribbean descent, Vana was surrounded by soca, calypso, dancehall and reggae music. When Vana was a young girl her mom gave her a ukulele for Christmas and a few years later she began covering songs by some of her favorite artists. The combination of the ukulele and her soft voice put a unique twist on some reggae-rock staples. Artists like 311, Rebelution, Stick Figure and SOJA shared Vana's covers across social media platforms, which was the beginning of Vana finding her audience. After gaining traction, in early 2018 Vana Liya signed with Pepper's LAW Records and released her debut single "Show Me". Later that year, Vana visited Stick Figure's Great Stone Studios in Oakland, CA. She recorded "Go For It" with Johnny Cosmic of Stick Figure. Cosmic signed on to produce her debut album, which is scheduled for a 2020 release. . She says "Working with Cosmic has helped me find my sound - there's a new feel behind this album."
Funktional Flow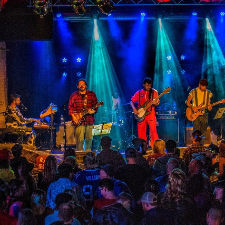 Hailing from Buffalo, NY, Funktional Flow is a multi-genre quintet heavily rooted in rock and reggae, with a funk foundation. Over the past six years, the band has released three albums and played hundreds of shows throughout the Northeast and beyond. With the release of the newest album "Time Will Tell" on March 5th 2016, Flow is poised to take it to the next level and branch out nationally. Flow is heavily influenced by Sublime, Umphreys McGee, Moe, and Blind Melon but maintains a fresh, high energy sound that results in a diverse catalog of music.

Since the bands establishment in 2010, Funktional Flow has played notable music festivals such as Catskill Chill, The Great Blue Heron, A Bears Picnic, Buffalove Music Festival and Night Lights Music Festival. They also host their own festival, "Flow Fest", at Woodlawn Beach located on the shores of Lake Erie, just outside of Buffalo, NY. Funktional Flow has shared the stage with many notable acts including; Warren Haynes, Railroad Earth, Rusted Root, New Riders of the Purple Sage and members of Little Feat. The Flow has succeeded in making a name for themselves throughout the North East and beyond; continuously earning recognition from musical publications. Recently the band was voted "Best Original Alternative Band" in Western New York. Also featured in Relix magazine's "On the Rise" section and was a previous winner of the coveted Artvoice "Best of Buffalo" award. Dubbed a multi-genre monster, Funktional Flow is best experienced in its natural state, a live performance.