Funk 'n Waffles presents: LORD NELSON w/s/g Tough Old Bird & Tim Herron
with
Tough Old Bird
,
Tim Herron
Thu
September 12, 2019
8:00 pm
(Doors:

8:00 pm

)
Funk 'n Waffles
Ages 18 and Up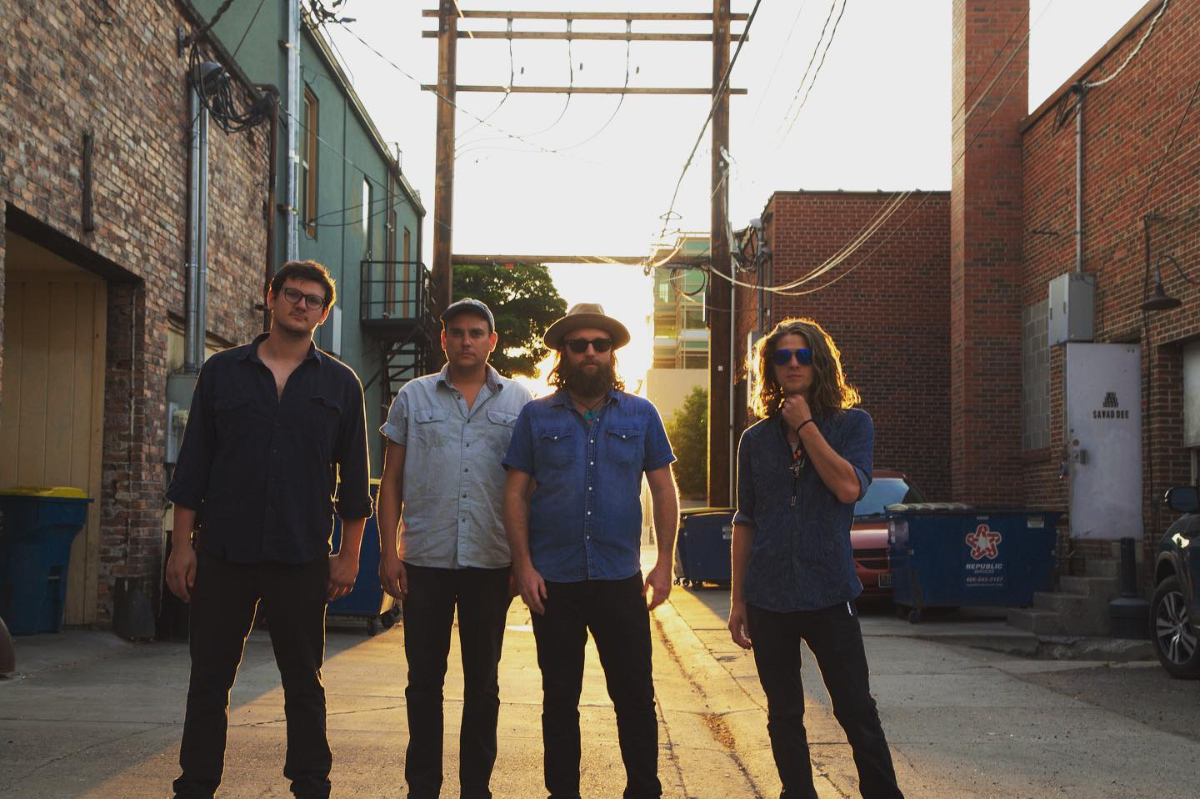 $10.00
Lord Nelson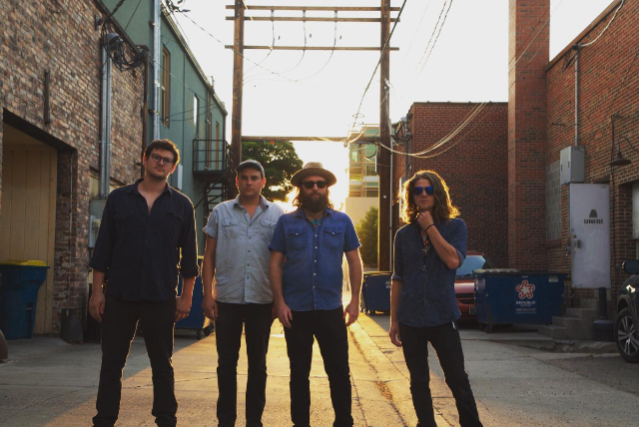 Lord Nelson has won many fans over the last several years with their spirited live performances and serious musical chops. Those fans should raise a glass, because they're about to get their ears blown off with the new full-length album Through the Night, set for a late spring release. The album possesses a depth of sound that can only come from the frequent addition of piano, organ, and horns to guitar-based rock. This set of songs, written on the road and between tours, explores dark themes of relationships, the political climate of the country, and what it means to spend your days in a van, traveling the highways of America.

Musically, the songs don't hesitate to dive deep into grooves, peeling off that outer layer of song craft to illustrate a wide palate. With haunting guitars, a driving rhythm section, and big chorus', this album represents a thin coat of finish on a hard worn sound. The lead-off single "Tail Lights" grapples with the joys and challenges of the road for those on it and those left at home. Other standout tracks include the powerful "Second Chances," the zeitgeist commentary of "Southern Discomfort" and "Safety Meeting." A moment of levity with the swamp tinged "Good Time" provides a snapshot into the simple pleasures.

Produced over the last year by Dave Stipe (Rockfish Music) at Monkeyclaus Studio in Nelson County, VA, the record has a full, Rock'n'Roll identity, heavily laced with Americana and Soul. Whether it's a fat horn section under a slide guitar riff, propelling it powerfully forward, or a harmony vocal giving the song an extra dimension, the album illustrates the power of a band bringing lyric driven songs to full expression. As anyone who has seen their live show will tell you, while there are several excellent solos and impressive individual moments, the thing that gets you – the thing that keeps you coming back – is that full sound. Sonically, the band is greater than the sum of its parts, in the best possible way.

The unified musicianship of the band serves as a solid home base for the searching lyrics of lead singer and guitarist Kai Crowe-Getty. In addition, the band's multi-instrumentalist, Henry Jones, takes a break from keys and trombone to jump on the mic for a few tracks, bringing an R&B urgency. The current lineup includes Jones's brother Calloway on lead guitar, Andrew Hollifield on bass, and Johnny Stubblefield behind the sticks. With a full tour of the east coast and points west in the works, this is a band in command of their sound, bringing strong songs in hard times to towns across the country. Keep your head up.
Tough Old Bird
"Heavily influenced by landscape and atmosphere, the brother duo shapes their songs to elicit visions … gray and a bit melancholy, but gorgeous and peaceful all the same." - Red Line Roots

"Perhaps this is the real beauty of Tough Old Bird; their ability to capture Rust-Belt languor and the weariness of the road without succumbing to it." - BuffaBLOG

"…reminds us of the beauty of life and the tragedy of its finite nature." - Adobe and Teardrops

Formed in the small community of Fillmore, New York by songwriting brothers Matthew and Nathan Corrigan, Tough Old Bird plays modern folk music that reflects the landscape it comes from, a place where the last train just pulled out and the carnival is always on its way to the next town.

Since its formation in 2013, Tough Old Bird has taken its music to bars, festivals, coffee shops, music clubs and radio stations all over the Eastern United States. Tough Old Bird's new EP "Where The Great Beasts Are Buried," is a new collection of 6 sparse home recordings done between June and December 2016.

The core of Tough Old Bird's sound comes from Matthew Corrigan's intricate acoustic guitar work, and from the voice and nimble harmonica playing of Nathan Corrigan, who holds a degree in literature and brings a poetic sensibility to the duo's lyrics. Accents of accordion and waves of electric guitar give Tough Old Bird a sound that is at once modern and ancient.
Tim Herron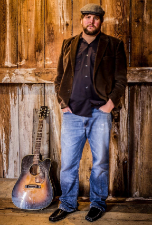 TIM HERRON has been a mainstay on the upstate NY music scene for years. He blends folk, jazz, rock and blues into an eclectic mix of American roots music.