Funk 'n Waffles presents: THE NATIONAL RESERVE w/s/g Harmonic Dirt
Tue
September 24, 2019
8:00 pm
(Doors:

7:00 pm

)
Funk 'n Waffles
Ages 18 and Up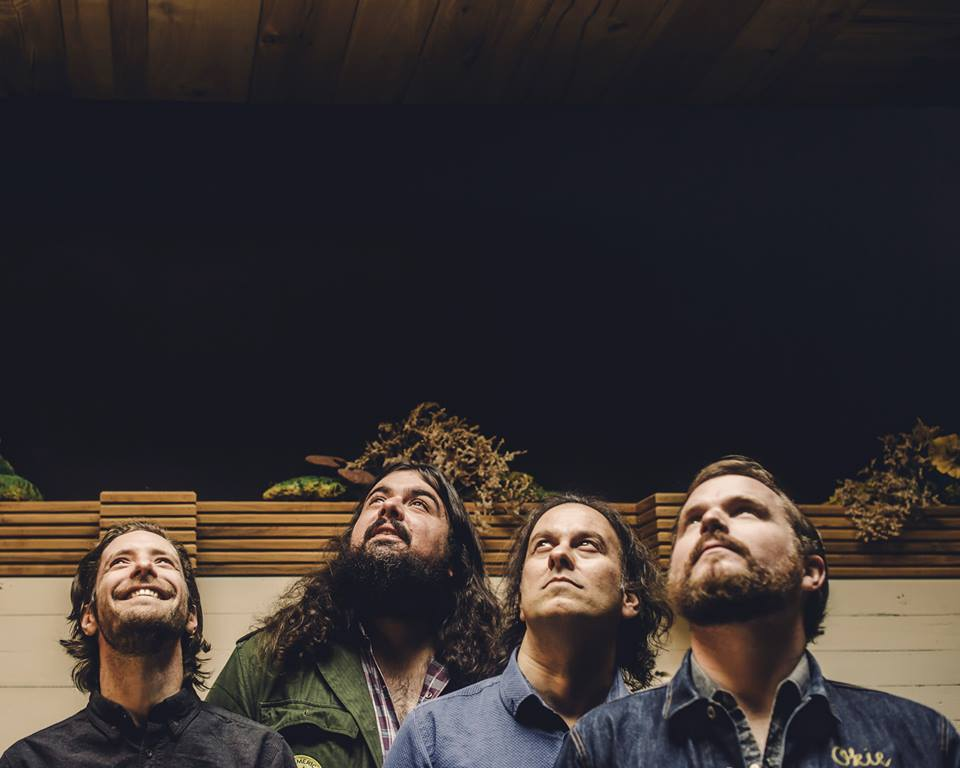 $7.00
The National Reserve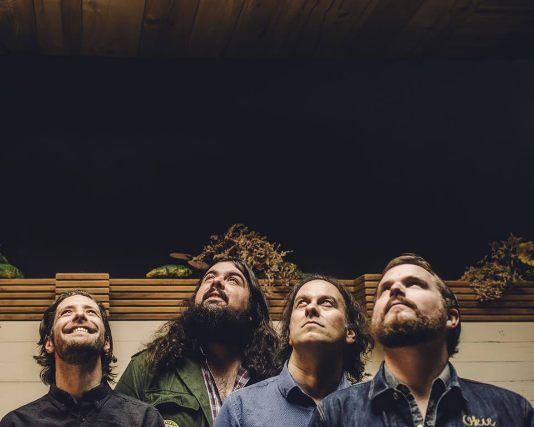 For nearly half a decade, The National Reserve has spent Friday nights lighting it up at Brooklyn bars, winning over fans with epic sets and a remarkable breadth of song-craft and showmanship. With their 2018 release on Ramseur Records, Motel La Grange, the band has crafted a rich and raucous collection that instantly places them among Americana's finest with its force, directness, and performance not unlike some lost recording unearthed from the golden age of 70's rock 'n' roll. Founded and fronted by singer-guitarist Sean Walsh, The National Reserve meld gutbucket R&B with New Orleans funk workouts, late night soul, and boozy rock 'n' roll to create their own timeless brand of music. The National Reserve is set to bring all the fun and fire of their fervent Friday night sets to the rest of the world, eager to pack as many folks into their late night scene as possible.
Harmonic Dirt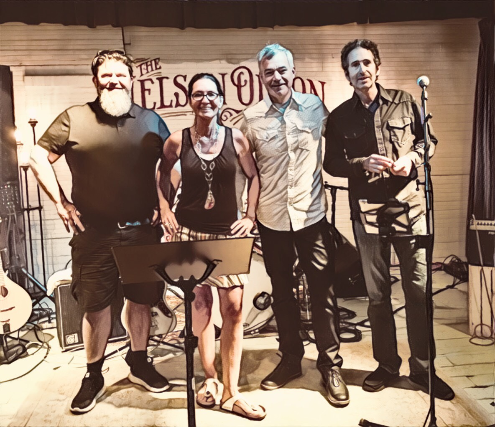 The Story of "Harmonic Dirt:"

Just under two years ago, Mike Gridley and Susan Coleman decided to experiment with a musical idea: On a cold February afternoon, Susan, a non-musician ... but a diehard fan, wrote what became the first of many lyrics to a song that began to take shape in her head. Husband Mike, an accomplished local musician and songwriter himself, took her lyrics and basic ideas and brought them to life! Amazed and energized by the creation, they collaborated on another song....and another. Many others. They began sending rough tracks to their close friend and percussionist Taylor Bucci, who immediately felt the potential for a real collaboration. Further encouragement and songwriting approval by friend and musician Oliver W. gave Susan the confidence to continue. Before long, Susan and Mike completed a repertoire of dozens of songs, the best of which were selected for their debut album "Anthracite." Mike and Taylor (with support from Bob Gaus, Blake Propst, Joey Arcuri, and Scott Wilson) recorded 12 tracks, under the band name of "Harmonic Dirt," at Greywood Studio in Jamesville, NY. Final mastering was done at Subcat Studio in Syracuse, NY. This endeavor is a testament to the power of confidence, the magic of compatible musical visions, and blind faith!