Brutal by Design Presents: Diabolic, King Magnetic & Ruste Juxx
Sat
August 3, 2019
9:00 pm
(Doors:

8:00 pm

)
Funk 'n Waffles
Ages 18 and Up
$12.00
Brutal By Design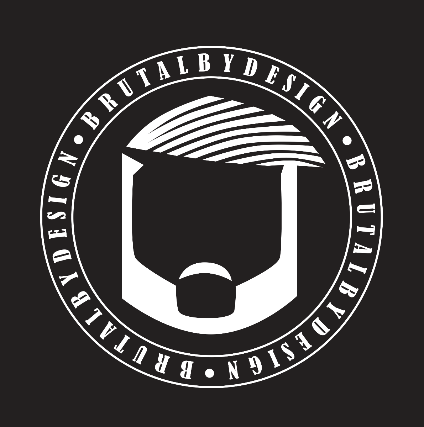 We do not conform.
We CREATE.
We are Brutal By Design.
Diabolic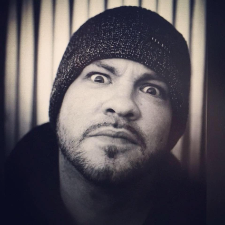 Diabolic, an unrestrained rapper from Long Island, New York, arose to underground fame in the early 2000's through a series of high-profile victories in the rap battle scene across the U.S.A. Despite not having released a single nor an album, Diabolic's fame and underground cult status has never left him - but then Diabolic isn't your average underground battle emcee. Diabolic speaks to the disillusioned rap fan who is embittered by the state of the mainstream and unsatisfied with the alternatives offered by the underground. The reason his voice impacts unyieldingly is because Diabolic is one of the disillusioned... but his identity will change events that of his own realm.

Diabolic's debut album "Liar and a Thief" incorporates various ideals sought by music lovers who want a debut rap album by an authentic Hip Hop artist. Stacked with powerful boom bap and epic cinematic instrumentals, Diabolic tears through a wide range of subjects with the same of commitment to lyricism, which when combined with his style creates a sound that comes around no more than once a decade. Imagine a rapper's rapper, a no-holds-barred lyricist whose lines can send a shiver down your spine, make you laugh, or simply cause you to break the rewind function on your iPod. Now imagine this rapper with production, tailor-made for his style.

If you feel like all this is missing from music and Hip Hop more specifically at the moment, Diabolic shall be your salvation. The album is interspersed with features from the underground elite, including long time collaborator and comrade Immortal Technique and a bevy of underground luminaries including Ill Bill, Canibus and Vinnie Paz. Diabolic doesn't stop there though as he brings together Limp Bizkit's drummer John Otto with rising European Dancehall sensation, Deadly Hunta, for the album stand out "Riot", a track which knows no genre boundaries, yet sounds so right.

The album has been a long time coming, with Diabolic constantly making improvements to the track list with new recordings, but the perfectionist is finally happy and the album is ready for release.
King Magnetic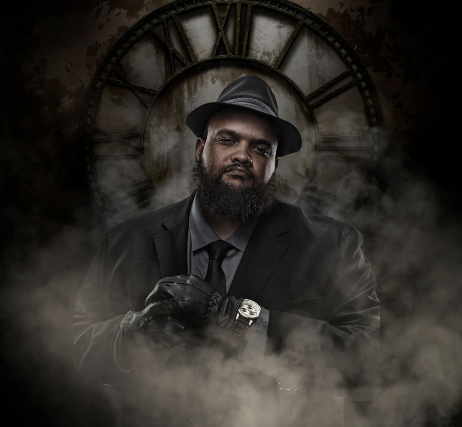 King Magnetic is officially "Back In The Trap" for the lead single and music video off his upcoming album of the same name, which is a collaborative project with Canadian producer DOCWILLROB. Together, they're crafting an equally harrowing and gripping look at the streets that boasts a modern sound, with a time-tested approach to lyricism.
While King Mag maintains the straightforward and gruff approach that made his 2017 project, Everything Happens 4 A Reason, a success, he's now pairing it with hard-hitting instrumentals made for the whip. The Allentown, PA rapper may have laid his roots in Boom bap, but he's proving here that he can also embrace the Trap sound alongside Winnipeg-based producer, DOCWILLROB.
Their first single together is brought to life by the team at We L!ve TV, who capture the gritty and tenacious energy of King Mag's rhymes. Like the track itself, the visuals mostly center on the chorus' idea that you need to "Kill something just to live." What exactly ends up being killed, well, that's up to the viewer to decide.
Ruste Juxx