Funk 'n Waffles presents: THE COMB DOWN w/s/g Major Player
Fri
June 21, 2019
9:00 pm
(Doors:

8:00 pm

)
Funk 'n Waffles
Ages 18 and Up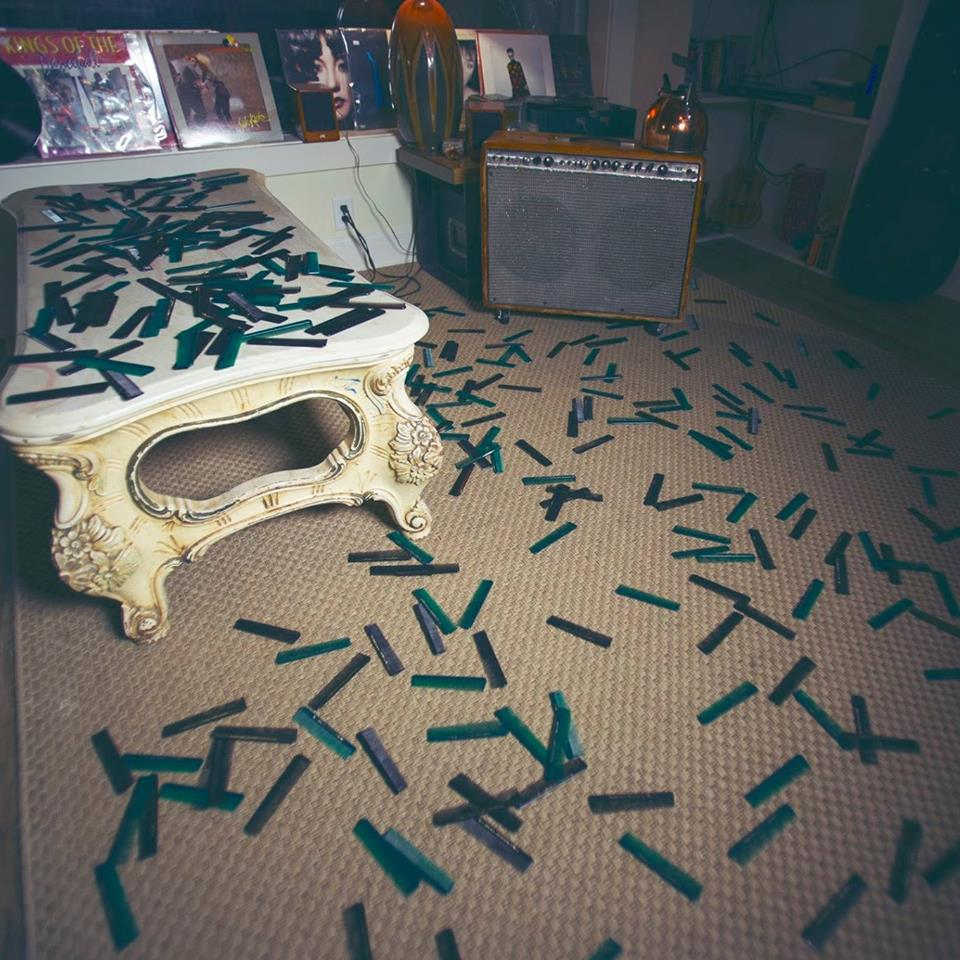 $10.00
The Comb Down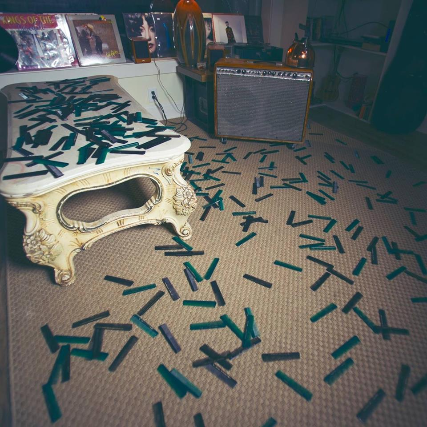 The Comb Down was brought together by the one and only Brian "Gourd" Mlodzinski. Gourd aka DJ Gourd has been spinning funky vinyl for over two decades and has areputation for bringing his listeners and dancers into an atmosphere that is hard to forget and easy to crave. Gourd is well known for his collection of raw 70's funk, 80's boogie/synth funk, Afrobeat, Disco, 80's/90's Hip-Hop and straight up dance classics. With his love of the music, guitar, showmanship and having a grand time, a band like this was inevitable.

It eventually came time to dust off the old Hammond b3 and her sister Leslie Speaker, add a few horns to the mix whilst incorporating the tough and very necessary foundational element of drums and bass; voila, The Comb Down was born. Focusing specifically on the musical styles of 1960's-1970's funk, paying proper homage to the historic nuances, attire and instrumentation is something that the band doesn't take lightly.

Aside from playing with The Comb Down, members of the band travel musically through many different genres and styles. The musicians in this group have been seen with acts such as, John Brown's Body, Dispatch, Giant Panda Guerilla Dub Squad, Big Mean Sound Machine, Mutron Warriors, Nahko and Medicine for the People, Road Man, The Nth Power, Sophistafunk, Guster, Funky Dawgz Brass Band, Thunder Body, Don Most from Happy Days, Double Tiger, Black Castle and The Crucials, in naming a few.
Major Player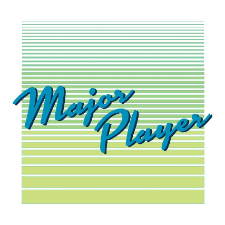 Major Player is the creation of songwriter and instrumentalist Jeffrey York. A native of Syracuse, York has spent years writing in the indie rock vein, with influences that span from Pop to Experimental. Building on the success of previous projects such as the rock outfit Animal Pants, Major Player is Indie Rock rooted in Soul and R&B.

York first broke ground on Major Player with help from drummer Liz Strodel and producer Andrew Greacen. What began as an experiment in hip-hop beat-making transformed into a full fledged indie rock ensemble. The latest configuration of Major Player includes Brent Spreter on Bass, Stephen Collie on drums, Ian Doherty and Deion Patterson on Keys.

In the summer of 2016 Major Player released its debut album "Extended Play." The record is deliberate in its simplicity, intentionally lo-fi and moody. The tonality of these songs call up something dream like and familiar, making use of repetition and overlapping layers that build on one another. With lyrics that explore the shadowy faces of love and age, Major Player maintains a pop driven focus, while delivering dark creative melodies and catchy vocal hooks.