KMASE's Storytellers in the Round feat: Sydney Irving, Nadine Prince, and Eman and Jack from Sophistafunk
Tue
April 30, 2019
8:00 pm
(Doors:

8:00 pm

)
Funk 'n Waffles
All Ages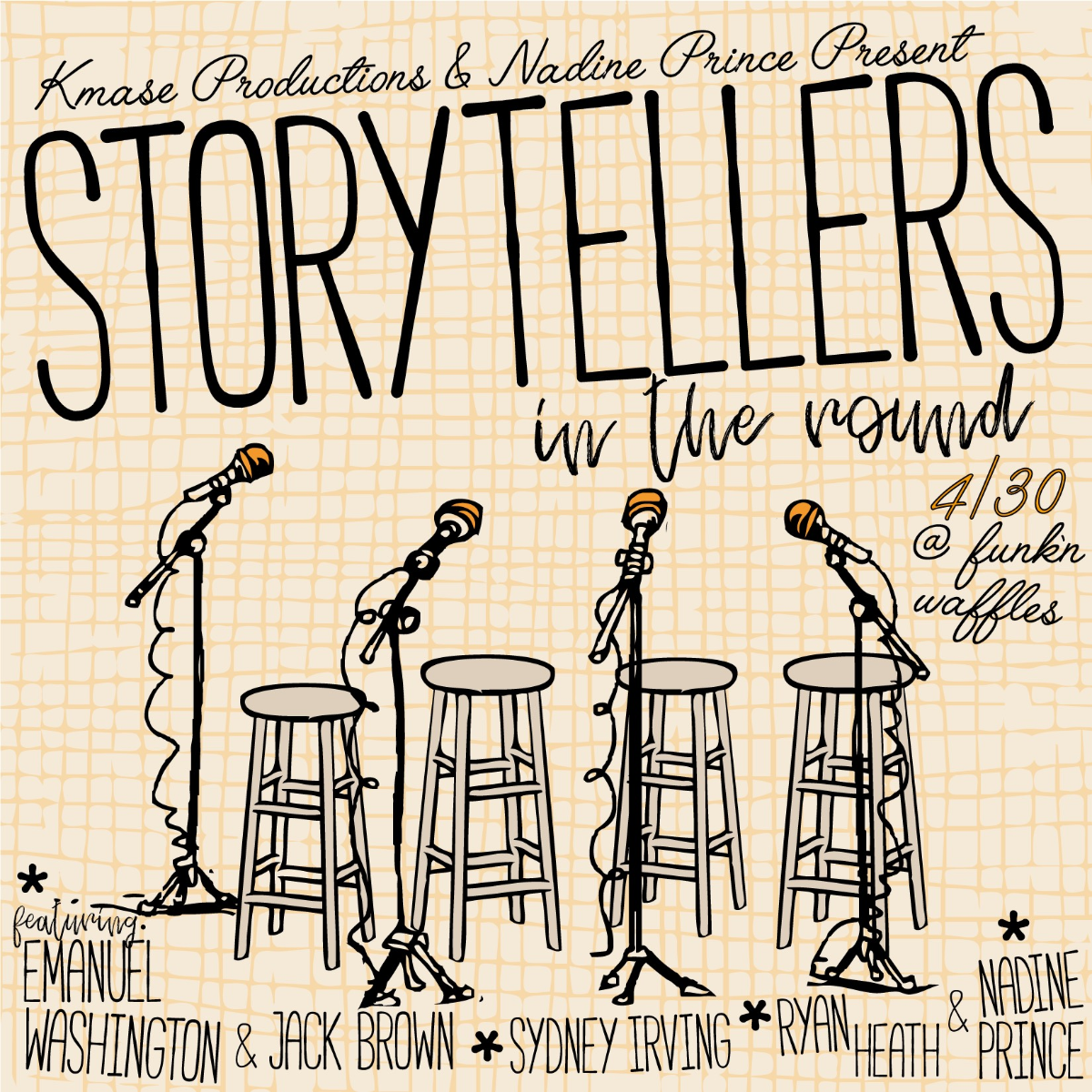 $5.00
KMASE Productions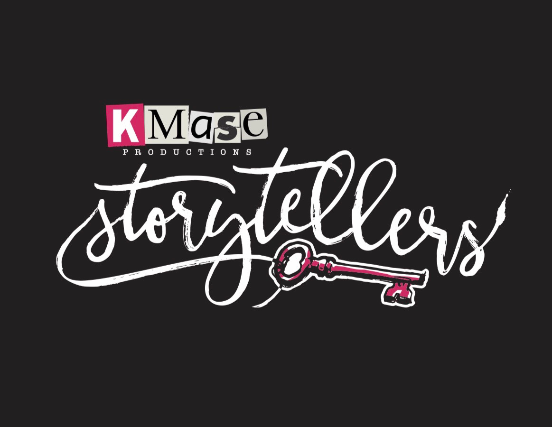 WHAT WE DO
People hire us to promote music, create a special event or series, vamp up an album release, produce music videos, design logos or marketing materials, develop artist action plans, help execute them or even just to be the extra eyes or hands on their projects. Our purpose is to do cool work with good people who want to connect with the world through music.
If you're an artist, business or just a human with an idea and could use a creative partner to make it happen or cheer you on, give us a shout. We'd love to hear from you.
IDEAS & STRATEGY
Creative thinking drives every step of what we do. We begin every project with a discovery session to really get to know your goals, brand and message. We'll explore where you've been, where you'd like to go and what you want it to look like when you get there. A good grasp of your needs and vision creates a solid foundation for detailed, creative strategies that lead to success.
DESIGN & EXECUTION
Music is art. Art is beautiful, and we want your music to look as good as it sounds. Whether it's designing your logo, album artwork, promotional posters or adding memorable design elements to your special events— aligning the visual features of your project with your unique style elevates the experience for your audience and turns up the volume on your brand message.
Sydney Irving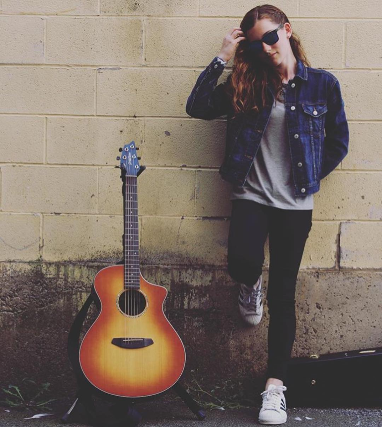 Sydney Irving is a 15-year-old singer-songwriter from upstate NY. She began playing guitar when she was 9 and instantly fell in love with music. At the age of 11, she began writing her own songs and preforming at local open mics. Sydney 's music has a folk-rock-pop sound with catchy melodies and thoughtful lyrics. Her influences include Tom Petty, Ryan Adams, and Eddie Vedder.
Sydney released her debut album, "Hello Stranger" in February 2017 at just 13 years old. It includes 8 songs written and performed by her. "Hello Stranger" was nominated for the SAMMY award for "Best Singer-Songwriter" in 2018. Her new album is being released on November 18th 2018. More details to be released soon
Nadine Prince