Funk 'n Waffles Presents
Sundrop Rise & Major Player
Sat
February 16, 2019
9:00 pm
(Doors:

8:00 pm

)
Funk 'n Waffles
Ages 18 and Up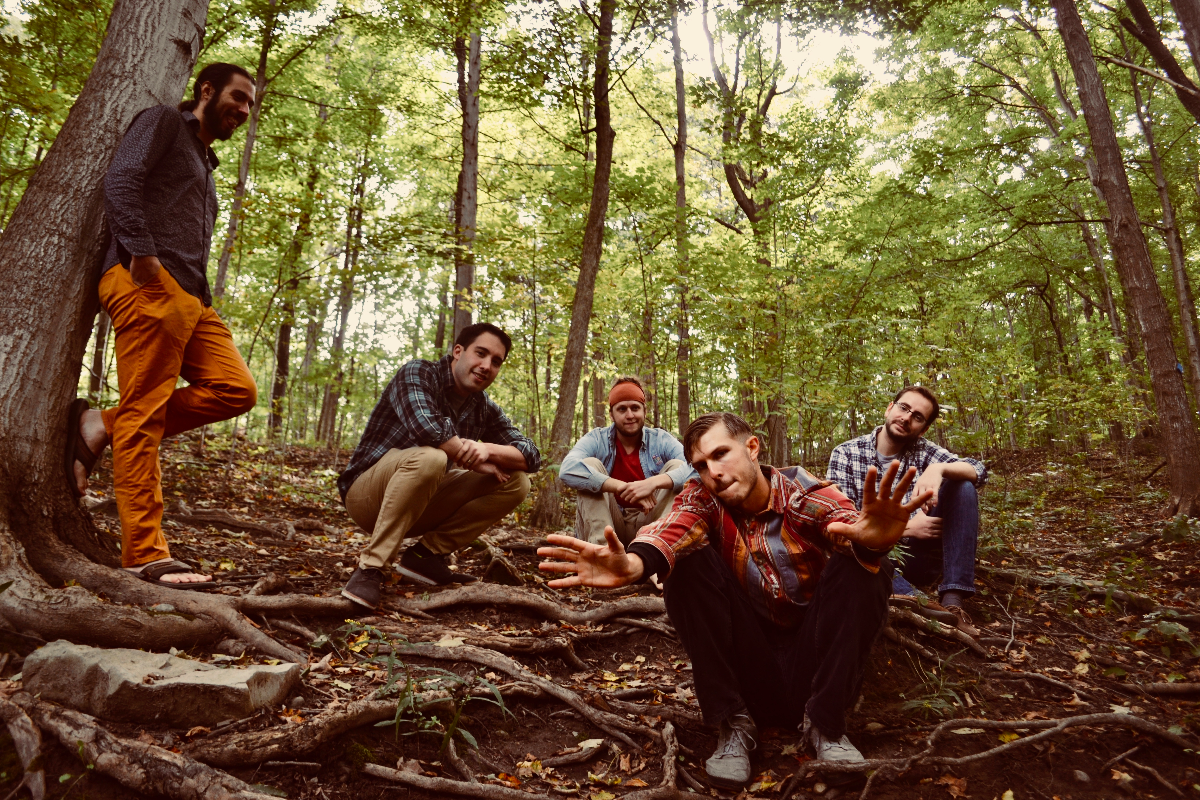 $10
Major Player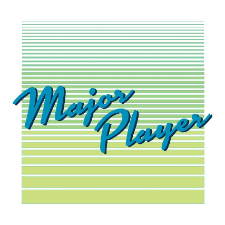 Major Player is the creation of songwriter and instrumentalist Jeffrey York. A native of Syracuse, York has spent years writing in the indie rock vein, with influences that span from Pop to Experimental. Building on the success of previous projects such as the rock outfit Animal Pants, Major Player is Indie Rock rooted in Soul and R&B.

York first broke ground on Major Player with help from drummer Liz Strodel and producer Andrew Greacen. What began as an experiment in hip-hop beat-making transformed into a full fledged indie rock ensemble. The latest configuration of Major Player includes Brent Spreter on Bass, Stephen Collie on drums, Ian Doherty and Deion Patterson on Keys.

In the summer of 2016 Major Player released its debut album "Extended Play." The record is deliberate in its simplicity, intentionally lo-fi and moody. The tonality of these songs call up something dream like and familiar, making use of repetition and overlapping layers that build on one another. With lyrics that explore the shadowy faces of love and age, Major Player maintains a pop driven focus, while delivering dark creative melodies and catchy vocal hooks.
Sundrop Rise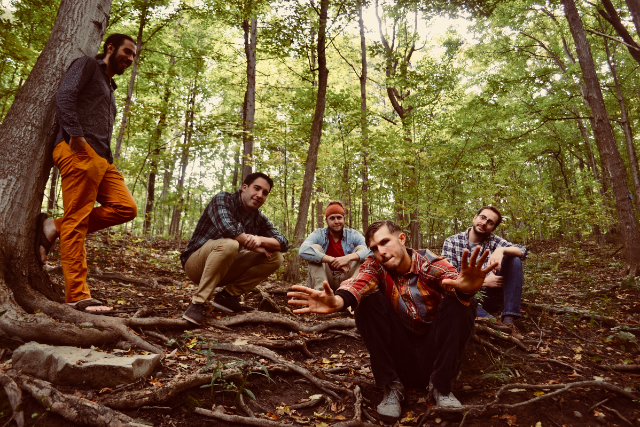 Sundrop Rise is a collaboration of five unique songwriters and instrumentalists creating an eclectic sound accessible to a wide range of audiences. Whether it's their uplifting lyrical messages, the soulful pipes of lead vocalist/percussionist Tyler Dattmore, or the virtuosity of multi-instrumentalist Dan Blumenthal, the band members have continued to draw a crowd of followers since planting their roots in CNY. Expect to hear influences of soul, funk, pop, classic rock, and reggae as you move your feet or sit back and enjoy.
Spanning across CNY and the Finger Lakes region, they have shared the stage with many great bands including Root Shock, Barroom Philosophers, The Spring Street Family Band, Big Mean Sound Machine, and Rusted Root.