Funk 'n Waffles Presents
Floodwood w/s/g PBB3 - FnW SYR
Sat
November 24, 2018
10:00 pm
(Doors:

9:00 pm

)
Funk 'n Waffles Syracuse
Ages 18 and Up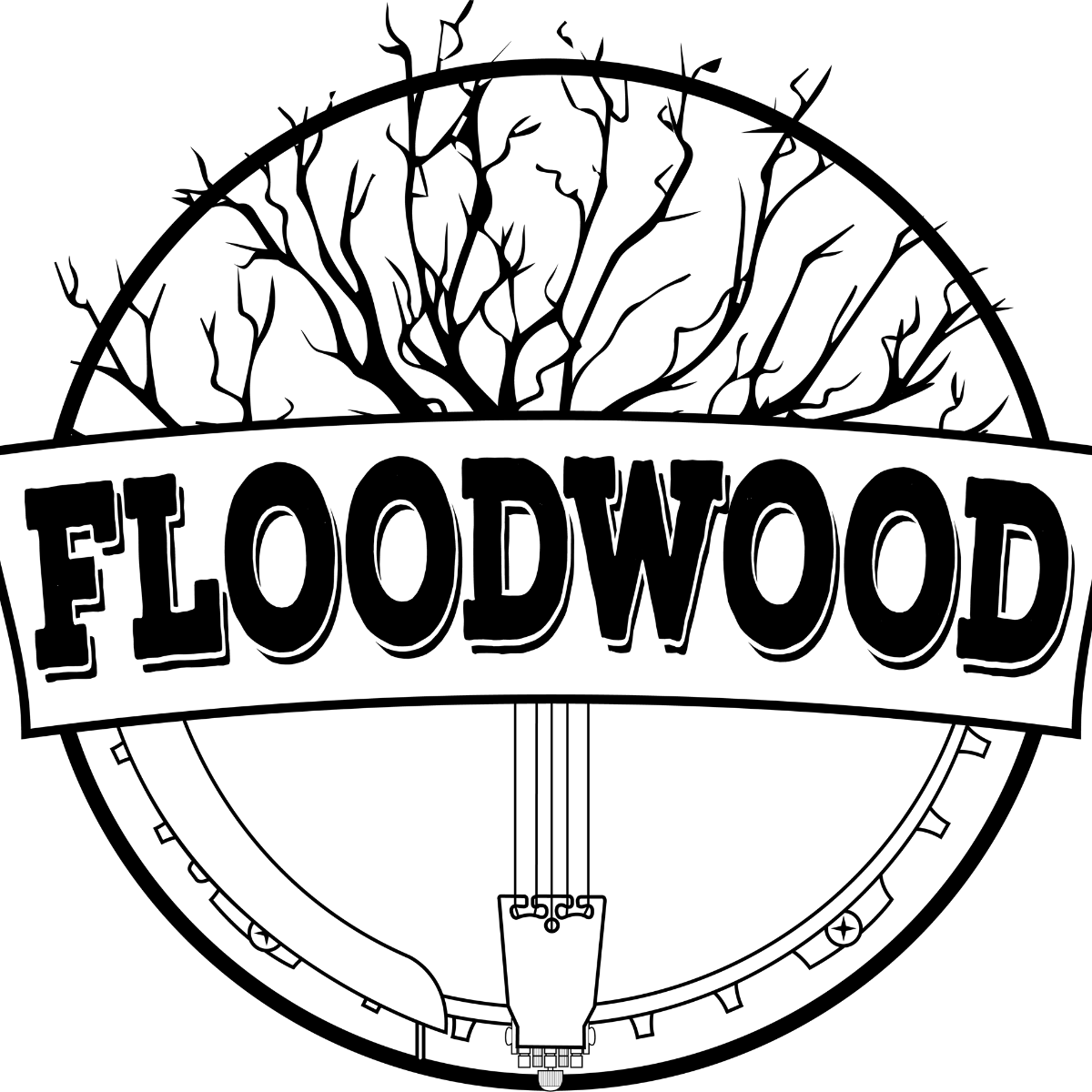 $10/$13
Floodwood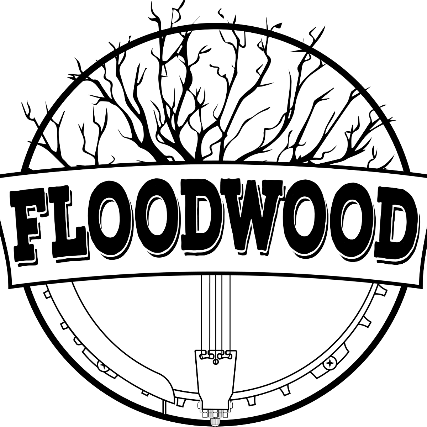 Floodwood is a progressive string band from Central NY featuring the combined talents of Vinnie Amico (moe.), Tony Markellis (Trey Anastasio Band), Jason Barady, Nick Piccininni and Chris Eves. With "bluegrass instruments" (plus drums) these 5 musicians from varied backgrounds show that music knows no bounds. At a Floodwood show you can expect to hear everything from traditional sounding bluegrass to Jessie J, jazz to the Grateful Dead...really just anything and everything.


As for what you will see at a Floodwood show; the band wishes they knew too. They combine brother-like rivalry, their passion for music, a lot of laughter and a heapload of energy into one very entertaining performance. Anything can happen with Floodwood...


...and they will make you part of it.


THE BAND

Vinnie Amico has been playing drums professionally for nearly 30 years, 20 with jamband mainstays moe. Vinnie has been with Floodwood since it's inception 5 years ago. Vinnie is influenced by many musical styles including rock, jazz, bluegrass, reggae, country, and world music. Those influences shine bright in Floodwood...

Tony Markellis is a bassist and record producer from Helena, Montana, now residing in Saratoga Springs, NY. His career spans over forty years, playing blues, folk, jazz, rock and country music with musicians such as Trey Anastasio, Paul Butterfield, The Mamas & the Papas, Johnny Shines, David Bromberg and many, many more. Markellis was a founding member of the groundbreaking Vermont-based jazz fusion group Kilimanjaro, as well as the Unknown Blues Band featuring Big Joe Burrell.

Jason Barady spent over 10 years recording & touring with the Bluegrass group Wooden Spoon from Taos, until returning to his hometown in central, NY. An influential part of his local music scene, Jason plays with an unyielding energy and creativity on both local and national stages. Fans have been known to refer to him as "the Hendrix of Mandolin".

Nick Piccininni is a self taught banjoist/fiddler who learned his bluegrass chops the old fashioned way - in picking circles at his favorite bluegrass festivals. He has been involved in many projects including touring for two years with CMA recording artists, The Abrams Brothers. Nick arguably smiles the most of anyone in the band.

Chris Eves, from the band Castle Creek, is an accomplished guitarist and multi-instrumentalist. He has shared the stage with The Zac Brown Band, Jon Fishman of Phish, Johnny Lang, John Popper and many others. He also played guitar for American Idol and is featured in the film Star Trek Nemesis.
Pearly Baker's Best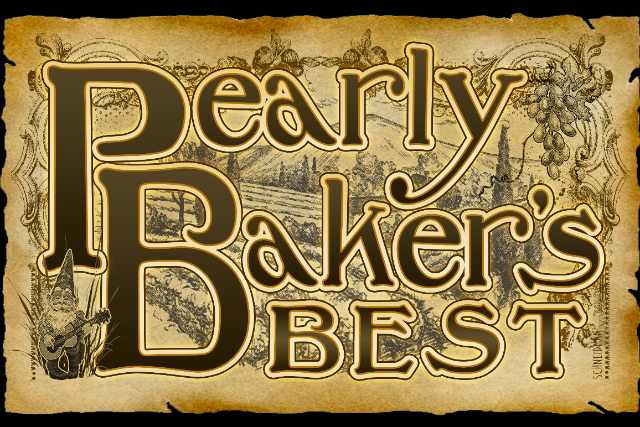 Pearly Baker's Best is a Grateful Dead tribute with both a weekly residency and a devoted following at one of the top local venues in Syracuse, NY every Monday night. Playing the music of The Grateful Dead, The Jerry Garcia Band, The Beatles and other covers they delight their devout followers with a powerful show once a week out of the band's current song list which tops 180 songs. The band's strong improvisational foundation leads the way, allowing their sets to be visualized much like weaving a tapestry; each thread of verse, chorus or bridge is expertly weaved into the fabric of their sound and playing to be completely embraced by their audience. Also, careful attention is always given to ensuring that each song is treated with the necessary vocal ingredients to cause the listener to be drawn into the music at the deepest level. The band's desire is to provide each audience member with a 'Grateful Dead-like experience,' allowing them to encounter the show as a translational, musical undertaking. Currently PBB can go 9 shows without repeating a song and is always adding to it's ever expanding catalog of 200 songs which includes original songs on occasion. The band does play shows in addition to their weekly residency in Syracuse, all across New York State. The band has begun to incorporate original music into their sets and recently had the privilege of sharing their stage with David Gans; long-time archivist for the Grateful Dead, broadcaster, song writer and music journalist. David expressed a strong desire to share the stage with Pearly Baker's again in the near future. There is truly nothing like a Pearly Baker's Best show.