Funk 'n Waffles Presents
G-Nome Project w/s/g oOgle - FnW SYR
Wed
November 28, 2018
8:00 pm
(Doors:

7:00 pm

)
Funk 'n Waffles Syracuse
Ages 18 and Up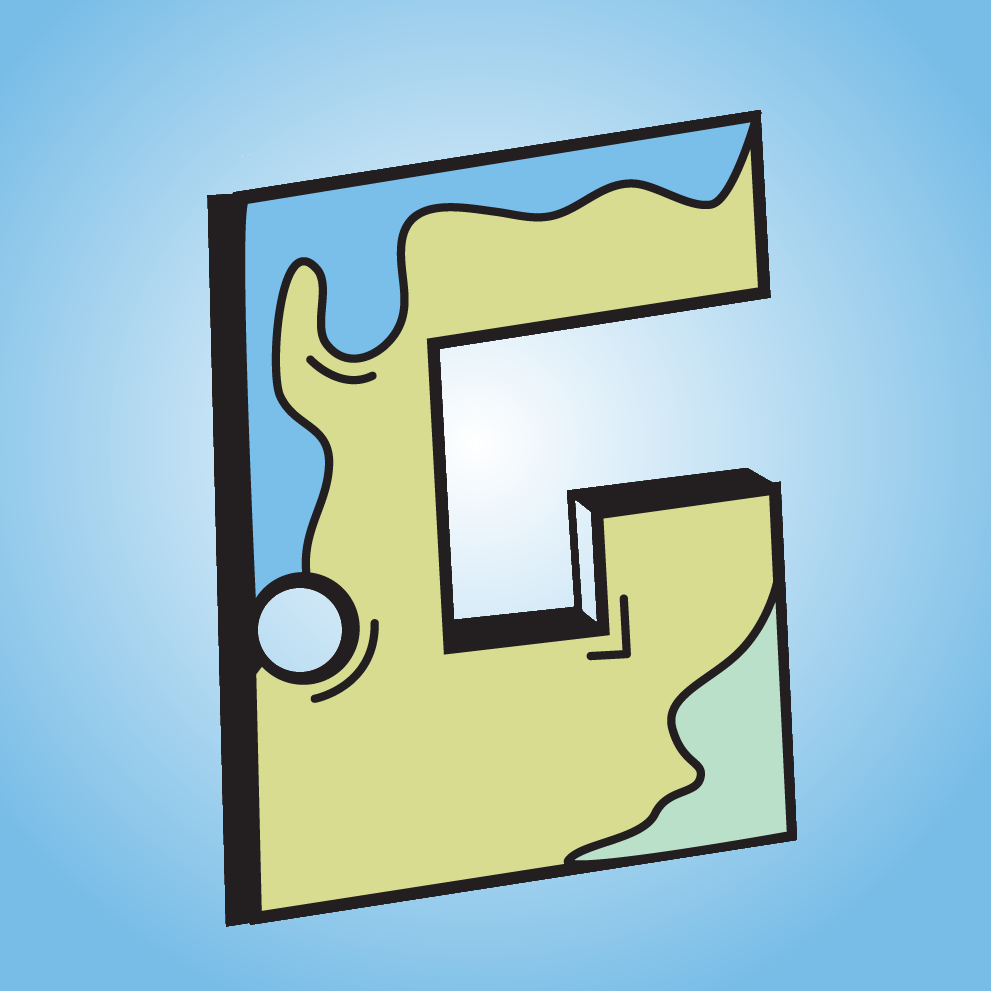 $10.00
G-Nome Project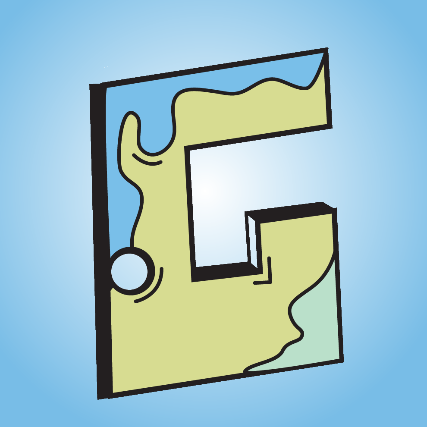 G-Nome Project has been regarded as "Israel's premier Livetronica band" by the likes of Relix Magazine, performing what Live For Live Music deems "impressive and surprising shows." Formed in September 2012, G-Nome Project is rapidly building one of the most loyal fan bases in the country, packing venues to capacity in their home city, Jerusalem, and expanding rapidly to the heart of the artistic scene in Israel's center in greater Tel Aviv. The band is comprised from a super group of four nationally renowned musicians – Eyal Salomon, Zechariah Reich, Eli Schabes, and Shlomo Langer – who each bring a distinctive flavor to the dynamic electro-funk palate of this Jerusalem-based quartet. Fans of many backgrounds flock to the band's shows for the music, good vibes, and hardcore dancing that exemplify the character of the G-Nome community. Building on their success in the Middle East, the band has embarked on nine international tours in North America and will be returning to the U.S. throughout 2018.
oOgle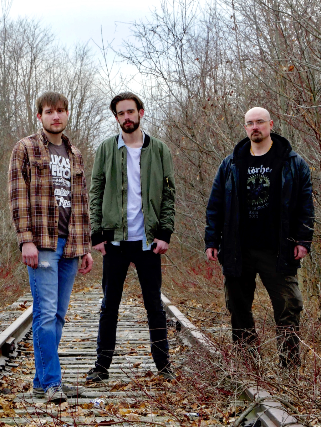 The band name is said to be a play upon the mispronunciation of the word ogle. This may have influenced the spelling (small o, big O). Regardless,there are only two correct ways to spell oOgle. The only other acceptable
way to spell oOgle is with all five letters capitalized: OOGLE. Any other wayis wrong.

oOgle was formed in 2017 by a group of SUNY Oswego students. Revolving around the songwriting efforts of lead vocalist, JT Horne, the band works together to develop the right feel for JT's ideas. They find themselves layering acoustic and electric guitars around the inventive drumming of Ian Evans and the driving basslines of Joseph Reppert. Their chemistry together is remarkable. They share different tastes in music, with a few exceptions, like their love for The Beatles, Led Zeppelin, & Alice in Chains. Their music is rock n roll with some folk and country flavor mixed in.
The band recorded their first album This is the One in 2018. They arecurrently working on their second album. oOgle has been gigging extensively around Central New York with more shows planned for 2019. Their live performances consist of a nice mix of original music and cover tunes that never fail to get the audience involved. An oOgle show is always
a good time.