Funk 'n Waffles Presents
Roxy Roca, Swampcandy w/s/g Shaba Duza - FnW ROC
with
Swampcandy
,
Shaba Duza
Wed
October 31, 2018
8:00 pm
(Doors:

7:00 pm

)
Funk 'n Waffles Rochester
Ages 18 and Up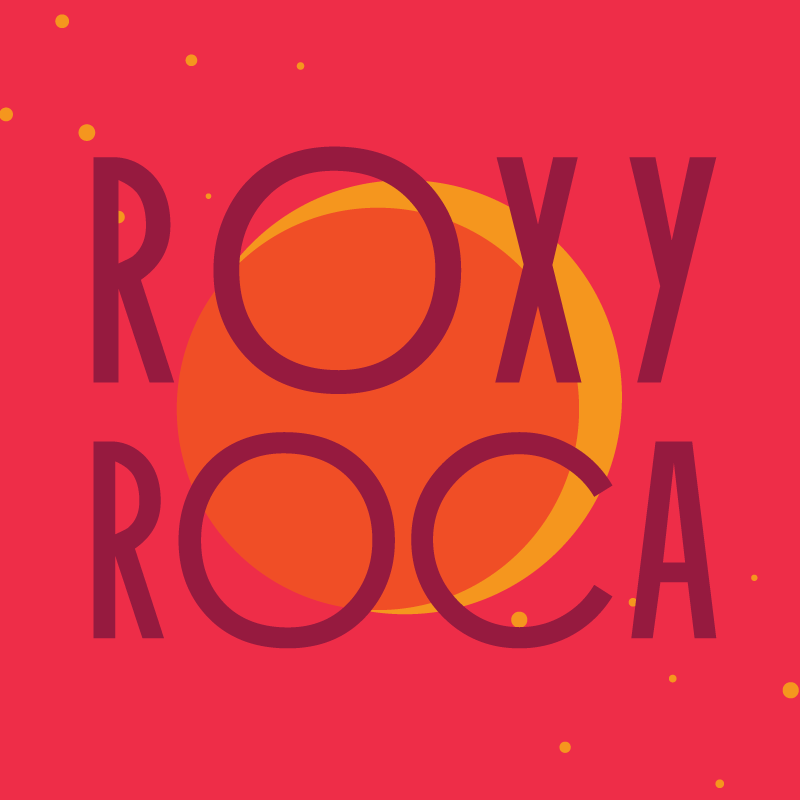 $7 Presale / $10 DOS
No one leaves a Roxy Roca show dissatisfied. A sonic shot to the arm of Texas infused, powerhouse-southern soul, funk, and rock n' roll complete with a certain tightness only achievable after playing an average of 200 shows a year.

Roxy Roca shows are like stepping into a tent-revival somewhere in the Deep South, and crooner Taye Cannon is here to speak the gospel of peace, love, and positivity. Each tune flows over with hooky guitar riffs, funky backbeats, slammin' horn lines, and lyrics of love, heartache, and a message that 'happiness is a choice', sung with a conviction and sincerity as only Roxy Roca's Cannon can deliver.

Hailing from Austin, TX the band has grown in leaps and bounds since it's inception in 2011. Building upon the band's first full-length album, "Ain't Nothin' Fancy" with sounds reminiscent of Stax Records and Motown, the band plans to release it's follow up later this year
titled "People Rise Up". The album was recorded at The Bubble in Austin with none other than Grammy Governor Chris "Frenchie" Smith (The Darkness, Toadies, Jet).

Recently, Roxy Roca released the first single off the album "Taurus", complete with an complimentary music video and now available on all major streaming services. With the guidance of super-producer Smith, the new album features a grittier, edgier sound steeped in the hard funk and blues of the 1970s, but with one foot firmly planted in today's music landscape.

Further plans for 2018 include an official showcase at this year's SXSW and a return to Japan for the band's second international tour.
Roxy Roca
Swampcandy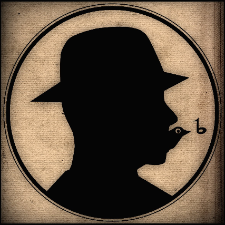 Swampcandy is an internationally touring, primitive blues influenced Americana duo. Ruben Dobbs' aggressive finger-picking and rhythmic style (which often adds up to sounding like more than one guitar) combined with Joey Mitchell's bass playing, pounding kick drum and percussive bass throttling (representing the presence of a full drum kit) easily fill up the sonic space normally created by a trio or even a four-piece. Dobbs' soulful, passionate vocals are the glue that holds it all together and makes the band tick.

The band was founded by Dobbs in 2007 and functioned with various lineups until he teamed up with Joey Mitchell in 2010 and the permanent die was cast. After only a few months together, the duo began to tour aggressively and have not slowed down since. Whether its a 20-minute opening slot or a three-hour headlining gig they give 110% in every performance, leaving the stage exhausted and crowd satisfied.
Shaba Duza