Funk 'n Waffles Presents
Quintuple, Circuit Juicebox, Jacob Johnson, Baker Street - FnW ROC
with
Circuit Juicebox
,
Jacob Johnson
,
Baker Street
Sat
April 7, 2018
9:00 pm
(Doors:

8:00 pm

)
Funk 'n Waffles Rochester
Ages 18 and Up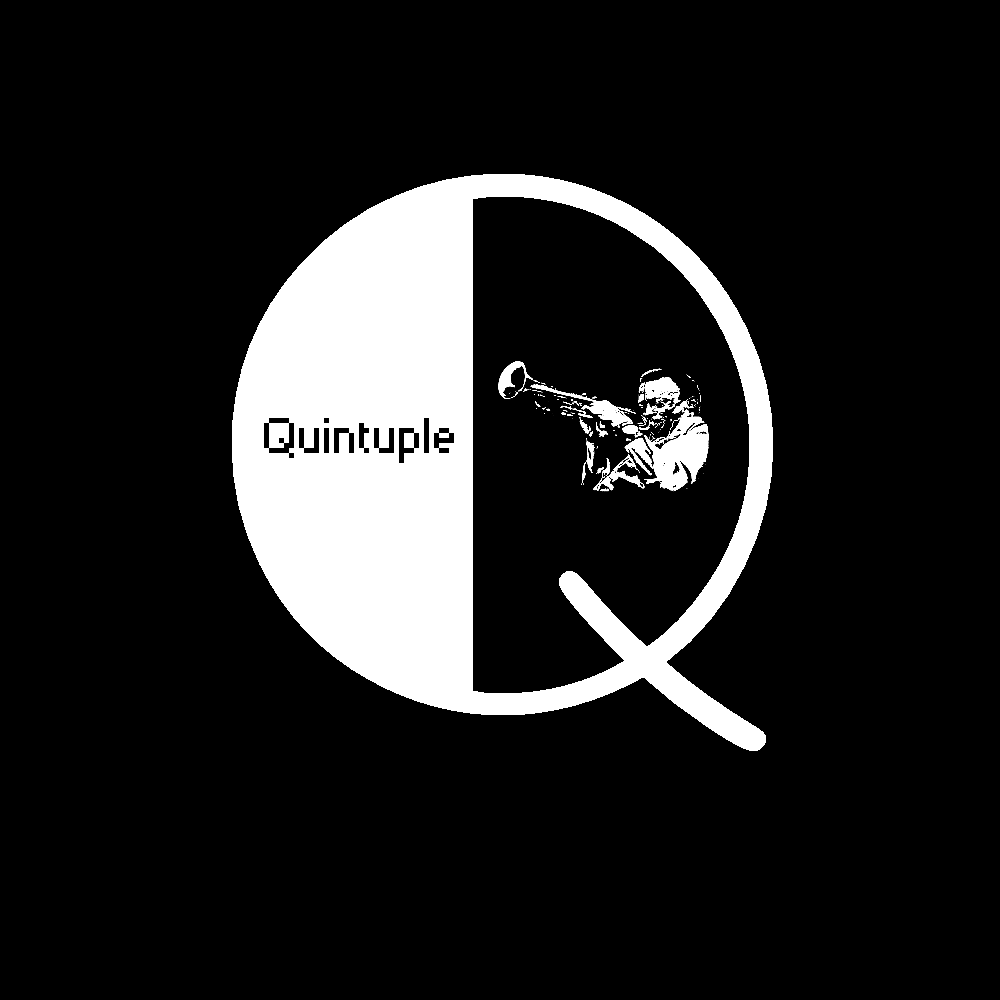 $5 | $7 DOS
Quintuple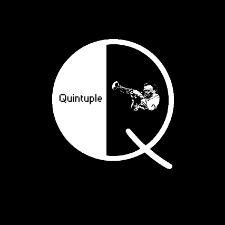 Circuit Juicebox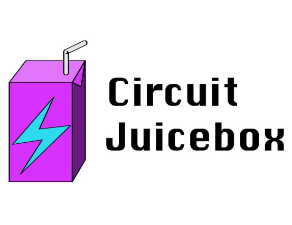 Synth Rock and Pop vibes from the mind of Rochester musician Sean Healey ft. Spencer Kornrich on drums and sampler.
Jacob Johnson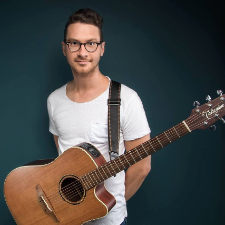 Jacob Johnson, long considered the Sinatra of Neo-Acoustic Folk/Funk, attacks his guitar like a man possessed...like a fella who's just discovered the instrument and is hell-bent on figuring out what the dag-blasted thing can do.

Jacob's grandma taught him to play the guitar when he was a kid, but he learned to play an audience gigging at local wing joints during college. Nowadays it's not just his guitar virtuosity that'll stop you in your tracks, it's his infectious joy for playing and performing that captures you, locks you in, sends you back into your life two steps happier.

People fall in love at Jacob Johnson concerts. Sometimes with the artist himself and sometimes with his guitar, but mostly with who they brought to the show. You can't spend an hour listening to Jacob play and not love the one you're with more.

Pure musical joy works that way. It infects us, seeps into our pores, makes our hearts full.

If you've ever held hands at one of Jacob's shows, or added "The Ferryboat Waltz" to a secret mix tape, or picked up a dusty guitar after seeing him play and searched for the chords you learned at camp that summer, then you know.

Jacob Johnson woos us all with the kind of music we fell in love with music for in the first place—infectious folk songs played with the sincere conviction that no tune can change the world, but that doesn't have to be a bad thing.
- Chris White
Baker Street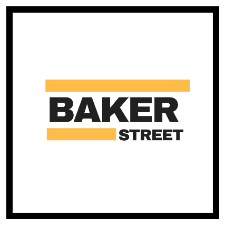 Baker Street is a new 5 piece funk jam band with rock and blues influences. Featuring a mix of upbeat and soulful music, Baker Street always brings strong energy and a great time.
Adrian Baker
Originally from London, Adrian started playing the piano when he was 4 years old. His success in the music business started when he was 25 years old and had his first top ten hit in England, a remake of the Four Seasons song "Sherry". Moving on to writing and producing, he had five more hit records with the band Liquid Gold. He eventually ended up with the Beach Boys and performed with them over a span of 23 years. He also spent a year with Frankie Valli and the Four Seasons. In addition to Baker Street, Adrian has spent the last 6 years playing with the ever popular band, Papa Doo Run Run

Kevin Karp
Born in Cleveland, Ohio. Kevin sings Tenor and Baritone. He has been singing professionally since he was 5 years old. He has performed in musical theatre where he has played everything from Charlie Brown to Tevye. He has sung rock and roll, jazz and opera and has performed in Los Angeles, Cleveland and in Reno. He resides in Reno and has been married to his beautiful wife Kathryn for over 31 years with whom he has 3, count them, 3 sons

Simona Savoy-
Born in Denver, Colorado, she has sung rock, rhythm and blues and country. She sings Alto and Soprano. She started singing in the 5th grade in her school choir. She was in her first rock band "Day-N-Age" when she was 19 years old. She has also been a session singer. She writes original songs and recorded a record in Nashville when she was 26 years old.

David Kress
Born and raised in Reno, he was inspired in his early years by the great vocal harmony bands like the Beatles and the Beach Boys. He began playing guitar as a teenager, playing in 2 bands in his high school years. After sitting in with Baker Street and playing My Sweet Lord, he was asked to join the band and expand the group's sound with guitar and vocals.