Funk 'n Waffles Presents
Volatile+Golden+Rodagues+Bahiri+MF SKUM - FnW ROC
with
Golden
,
Rodagues
,
Bahiri
,
MF SKUM
Sun
March 11, 2018
7:00 pm
(Doors:

6:00 pm

)
Funk 'n Waffles Rochester
Ages 18 and Up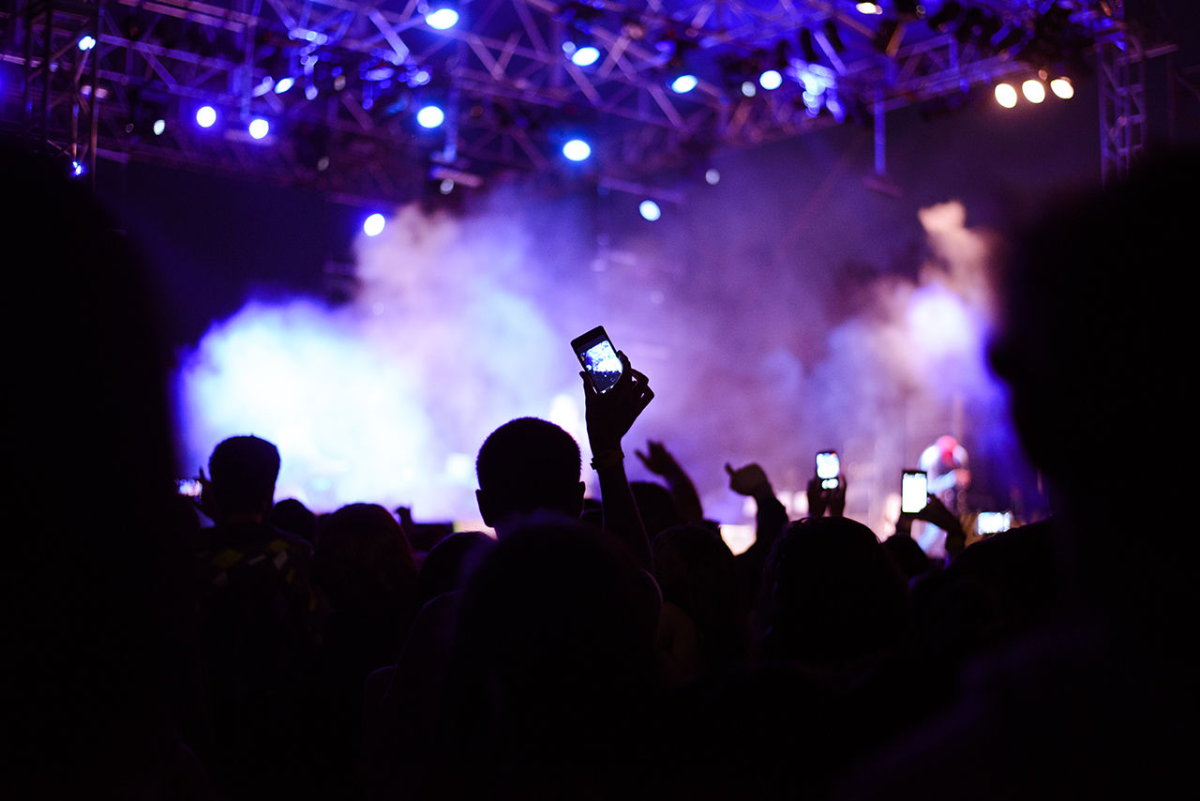 $10
Volatile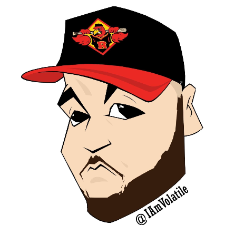 Volatile is a hip hop artist from Rochester, NY. Volatile defines himself with meticulous lyrics, a witty style, and versatile flow.
Producer, Lyricist, Graphics, etc. Jack of all trades, mastered most. Aka #22NDLTTR #ProudFather Instagram @IAmVolatile Email: VolatileMC@gmail.com
Golden
Rodagues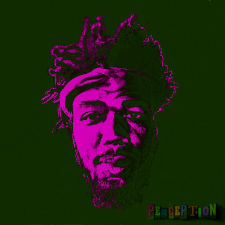 Bahiri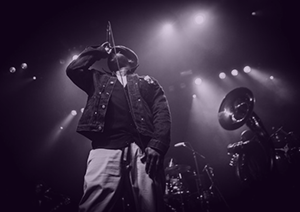 MF SKUM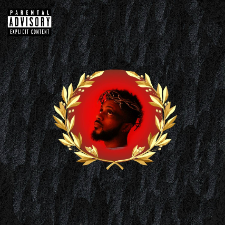 Born and raised in Upstate NY, Rochester, MF SKUM a.k.a. S.K.U.M. (Sacred Knowledge Uniting the Masses) escalated the bar within the local Hip Hop scene by the age of 17 with his first debut EP, Civilized Genocide, in 2014. Growing up, S.K.U.M. had a natural attraction to the 80's and 90's underground Hip Hop and Punk music/scene. Some of his favorite entities includes Organized Konfusion, Wu Tang Clan, Erykah Badu, and Bad Brains to name a few. Scholar to life, S.K.U.M. took it upon himself to study the history of human origins and culture, which led to the heavy usage of ancient knowledge, ancient civilization and religious references within his music. With the mission to expose modern music to a new perception of life, music and how we've come to understand the one-ness, S.K.U.M. continues to produce sounds foreign to the ear yet familiar to the soul, hitting every area within the music/genre spectrum with his upcoming EP "The Fallen Angel". Omo Obatala.