Funk 'n Waffles Presents
The English Project - FnW ROC
with
Soule Monde feat. Russ Lawton and Ray Paczkowski
Sat
March 10, 2018
9:00 pm
(Doors:

8:00 pm

)
Funk 'n Waffles Rochester
Ages 18 and Up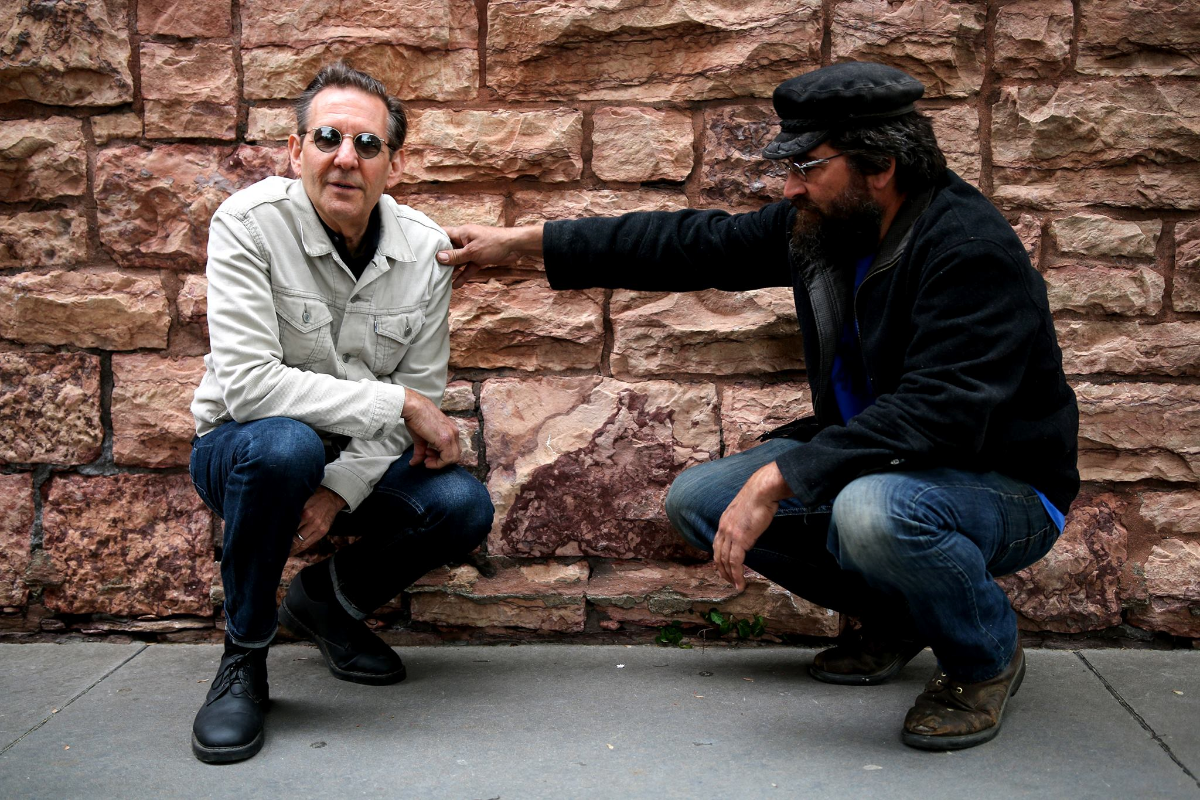 $5
The English Project
Based out of Western NY, the English Project has solidified itself in the North Eastern U.S. as a collective that pushes the envelope of groove and improvisation. Comprised of core members Chris English on drums and vocals, Paul McArdle on guitar, Andres Rivera on bass and Dave Solazzo on piano, the English Project seamlessly fuses funk and soul with elements of modern jazz. They've also opened for artists such as Bobby Brown, Arrested Development, Jazz is Phsh, Giant Panda Guerrilla Dub Squad, Sophistafunk, Thunderbody, John Kadlecik Band, and many others. Their debut EP, "The English Project, Vol.1" is scheduled to release this year.
Soule Monde feat. Russ Lawton and Ray Paczkowski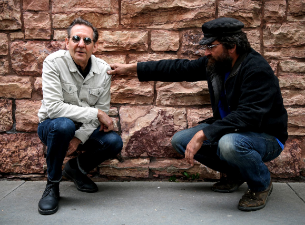 Soule Monde is avant funk erupting from the syncopated minds of power drummer Russ Lawton + B3 wizard Ray Paczkowski. An ideal union of swagger and raw talent, the duo is fervently cemented into an indestructible pocket, where bold improvisational leaps by either player are met by a near-telepathic response from the other. This is fluid funk, crafted for the dance floor but supported by an extensive grasp of jazz improvisation. Members of Soule Monde have appeared at Bonnaroo, Austin City Limits, on Saturday Night Live, David Letterman, Jay Leno, Conan O'Brien and Jimmy Fallon, and have shared the stage with Carlos Santana, Rolling Stones, Trey Anastasio, Dave Matthews, Victor Wooten, Mike Gordon, Viperhouse + Strangefolk. Ray and Russ are both current touring members of Trey Anastasio Band.