Little Rock Music Group presents:
SUNDAY SESSIONS w/ ALL POETS & HEROES DUO w/s/g Kyle Micho
Sun
February 23, 2020
6:00 pm
(Doors:

6:00 pm

)
Funk 'n Waffles
Ages 18 and Up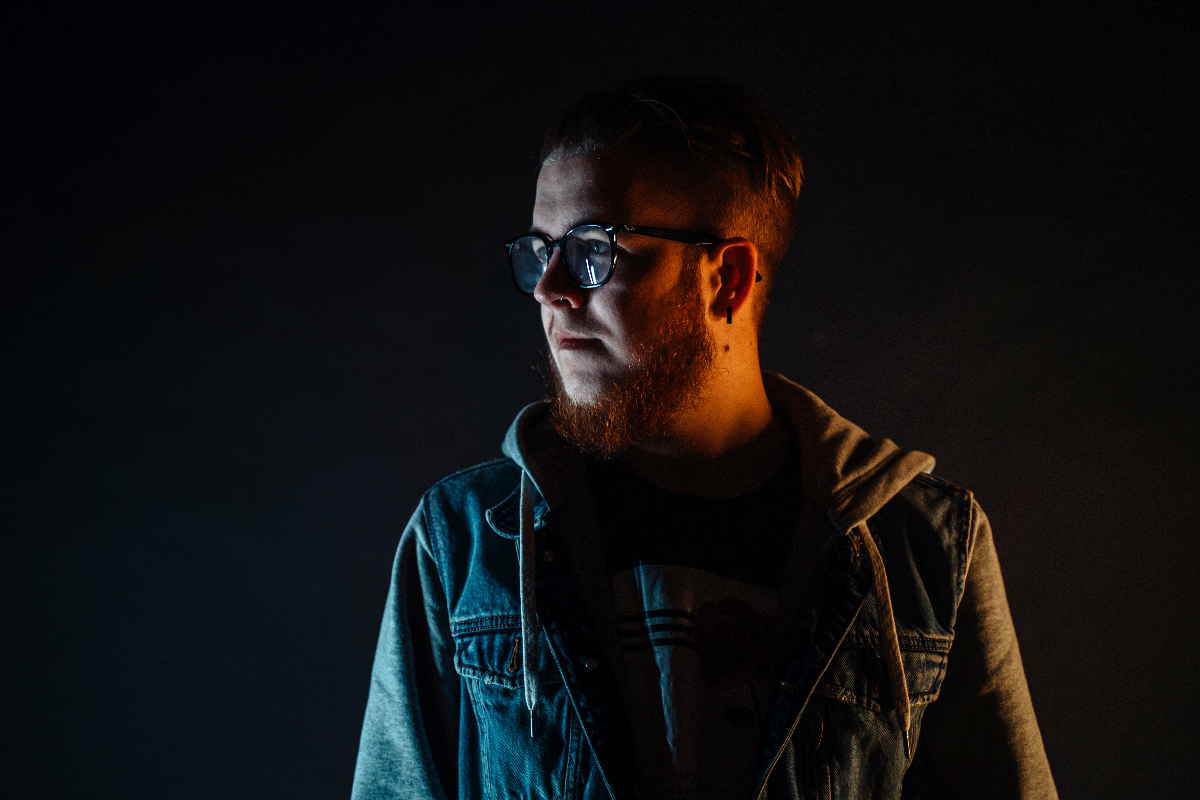 $5.00
All Poets & Heroes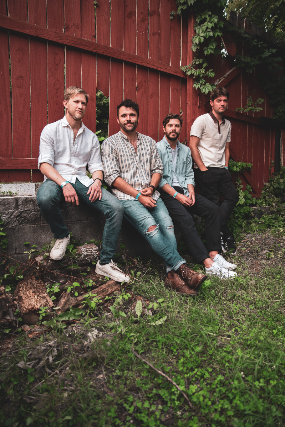 In the summer of 2015, Rob McCall & Corey Jordan met and founded All Poets & Heroes out of their hometown of Syracuse, NY. That summer, the duo began crafting a sound that explored resonating folk melodies with that of the sensible nostalgia that filled the 90s alternative music scene. Since then, the duo has grown into a full-fledged band developing towards an introspective project that aims to challenge listeners to feel, and to feel deeply. The band is gearing up to release its follow-up album to 2017's EP, "Where We Lived and What We Lived For" with the lead single, "Life on the Line" currently available on all streaming platforms. All Poets & Heroes produces music that exposes hurt, longing, and grief and turns those feelings into love, connection, and hope. At a time when the world seems focused on seeking material success and wanting more of everything, AP&H is making music that connects us with human nature and creates hope that people are meant for more. The band juxtaposes a raw rock sound with lyrics and melodies crafted like wandering poetry and linked by catchy refrains, to create music that listeners can relate to and a live sound that makes audiences move.
Kyle Micho