[5 YEAR ANNIVERSARY] PEARLY BAKER'S BEST + SOPHISTAFUNK
Mon
December 9, 2019
8:30 pm
(Doors:

8:00 pm

)
Funk 'n Waffles
Ages 18 and Up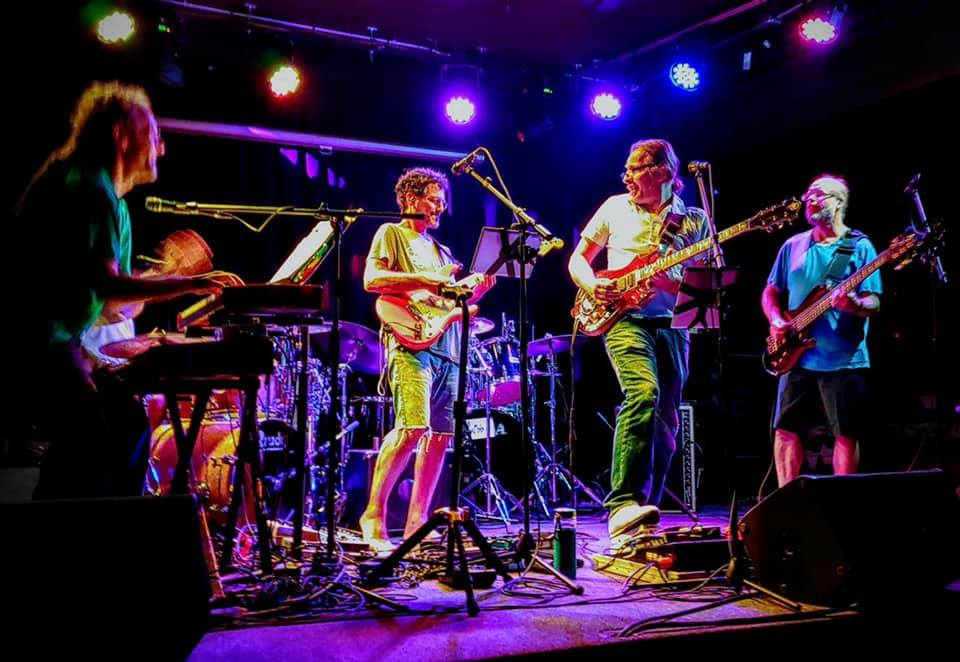 $10.00
Pearly Baker's Best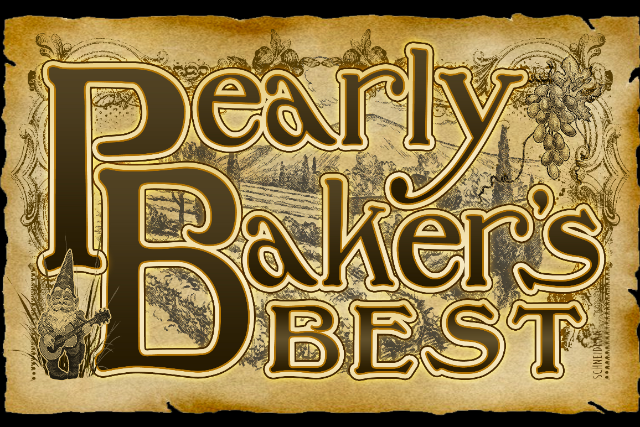 Pearly Baker's Best is a Grateful Dead tribute with both a weekly residency and a devoted following at one of the top local venues in Syracuse, NY every Monday night. Playing the music of The Grateful Dead, The Jerry Garcia Band, The Beatles and other covers they delight their devout followers with a powerful show once a week out of the band's current song list which tops 180 songs. The band's strong improvisational foundation leads the way, allowing their sets to be visualized much like weaving a tapestry; each thread of verse, chorus or bridge is expertly weaved into the fabric of their sound and playing to be completely embraced by their audience. Also, careful attention is always given to ensuring that each song is treated with the necessary vocal ingredients to cause the listener to be drawn into the music at the deepest level. The band's desire is to provide each audience member with a 'Grateful Dead-like experience,' allowing them to encounter the show as a translational, musical undertaking. Currently PBB can go 9 shows without repeating a song and is always adding to it's ever expanding catalog of 200 songs which includes original songs on occasion. The band does play shows in addition to their weekly residency in Syracuse, all across New York State. The band has begun to incorporate original music into their sets and recently had the privilege of sharing their stage with David Gans; long-time archivist for the Grateful Dead, broadcaster, song writer and music journalist. David expressed a strong desire to share the stage with Pearly Baker's again in the near future. There is truly nothing like a Pearly Baker's Best show.
SOPHISTAFUNK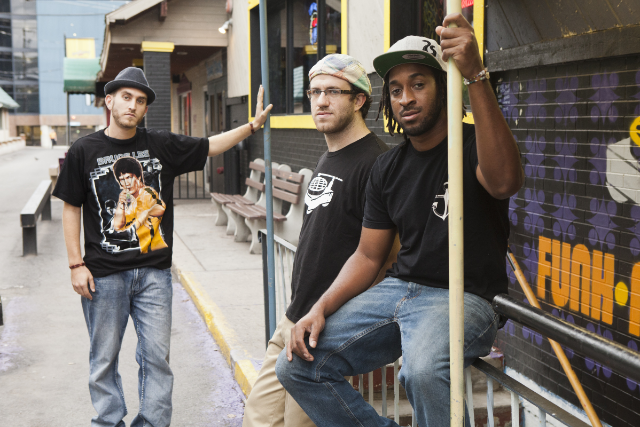 2018 has already been a busy year for Sophistafunk. New music. A Cali Tour. A new vehicle. Now the band is embarking on another tour from February 16th through 25th, which includes stops in Boulder, Denver, Fort Collins, Lincoln, and Chicago.
From their home in Syracuse NY, Sophistafunk has gained international notoriety with their unique combination of live hip hop, funk, and jam music. Last week, after returning from a nearly 4-hour show with 5 encores at the Boom Boom Room in San Francisco, the guys immediately took off to Connecticut and bought a Mercedes Sprinter tour van. It was yet another new addition for drummer Emanuel Washington, who recently became a first-time father with the birth of his son Onyx this past August.
Sophistafunk will be debuting new songs from their upcoming album during the Colorado Tour, which begins Friday, February 16th in Boulder at The Lazy Dog. The next night, February 17th, the band travels to Denver to perform at Cervantes' Other Side, followed by Fort Collins at Downtown Artery on Feb 18. After a private event with Zac Brown Band in Las Vegas, Sophistafunk returns to Nebraska and Iowa before concluding the tour at the Tonic Room in Chicago on Sunday, February 25th(full details below).
Following the success of their recent single "No More War" on the national circuit, Sophistafunk will be even busier in 2018. They will also be joined by their newest member, saxophonist Tommy Weeks of the Funky Dawgz Brass Band.