STRANGE TO LOOK AT + TRAUMA CAT
Thu
December 26, 2019
9:00 pm
(Doors:

8:00 pm

)
Funk 'n Waffles
Ages 18 and Up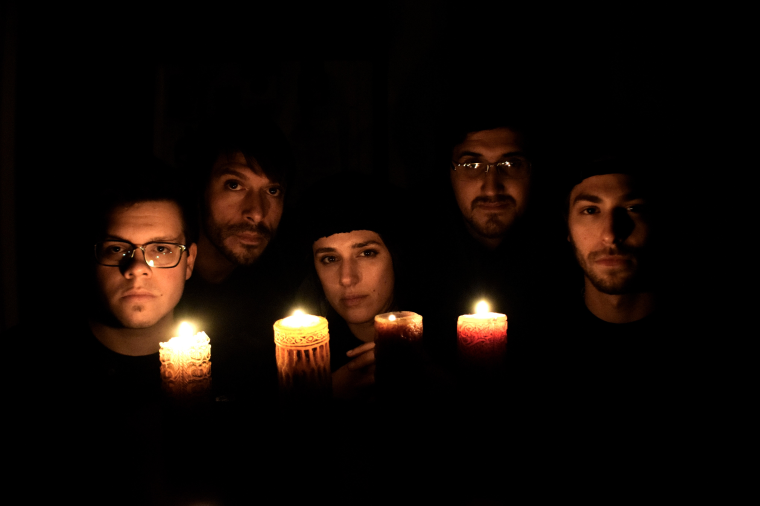 $10.00
Strange To Look At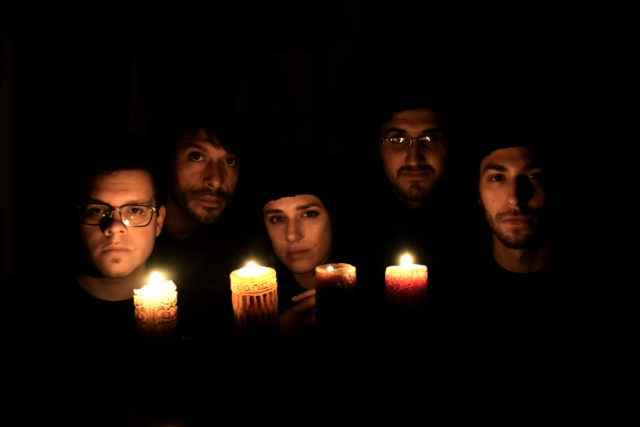 Established in 2017, Strange to Look At is a fittingly weird meeting of the minds set to shake up the Syracuse music scene.

The band's five players trace their roots back to a variety of styles — from blues to punk rock, to prog, to ska, to North Indian classical music. As Strange to Look At, they've found unity in an affinity for horror and sci-fi soundtracks and female-fronted indie rock.

At times sludgy, then psychedelic, then lush and danceable, but always a little spooky, Strange to Look At makes the kind of noise that's best experienced live.

"It made me want to trick-or-treat."
Trauma Cat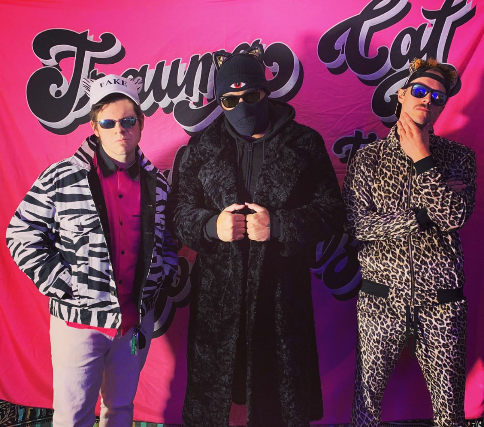 Sometime between the advent of the power trio and the wheezy expiry of Planet Earth, a yowling Trauma Cat burst from the Maw of Hell to yowl, in the fashion of yowling, a brand new yowl that no other yowler had yowled before. Our Cat, Reader, was triggered. It needed release. And so it turned, claws and all, to music—that twinkly, age-old pastime of dejected amateur mathematicians and aimless, shoeless, pencil-biting cuckolds.
Soon, the Cat discovered melody; harmony; rhythm; ego. In a feat of the primordial DIY ethos, it converted its Satanic litter box into a crude and frankly embarrassing guitar machine, strung up with fraying yarn and adorned with unnecessary, extremely distracting jingle bells. Then, Reader, the Cat played, and it sucked.
Today, we honor what the Trauma Cat could have done had it done what it wanted to be done. We call this endeavor "Trauma Cat."